Savor the Antequera gastronomy in El Caserío San Benito.
Our cuisine is mainly based on the Mediterranean and traditional diet, always using seasonal products. This gastronomy is characterized by a high consumption of vegetable products such as vegetables, legumes, nuts and cereals. Extra virgin olive oil as the main fat, vinegar and of course meat and fish. We ensure at all times that all our products are fresh and of the highest quality. We personally select the best in the market. Always respecting its aromas, tastes and natural forms.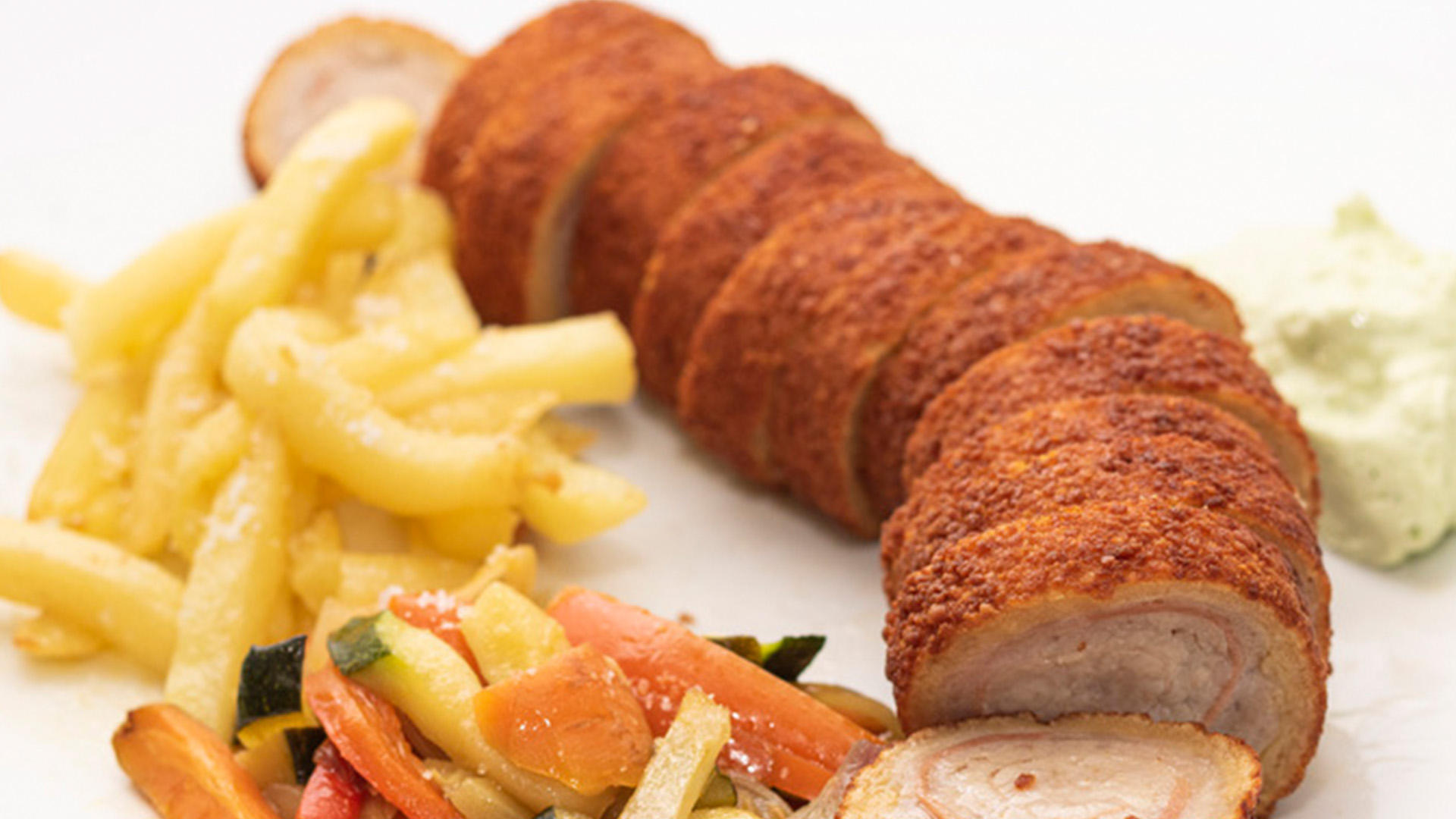 As for tradition, we have been recovering the old recipes of the grandmother for years, elaborated with slow cooking and as a result we obtain exquisite dishes that feed more than any fast and packaged food. The slow cooking of food has multiple advantages such as nutritional preservation, by not maintaining high temperatures, a considerable amount of nutrients are preserved that are trapped in sauces or cooking juices without being evaporated. Flavor is also very important, anyone who has tasted our dishes cooked for hours, knows it, a whole explosion of flavor condensed in a
tender and aromatic bite.
Restaurante San Benito has been awarded the following distinctions:
"Golden Dish of Spanish Gastronomy" in 2000,
"Distinction of Tourist Singularity" awarded by the Diputación de Málaga.
"Gurmé Málaga Award" as "Guardianes del Recetario Malagueño".
Email: oficinadesanbenito@gmail.com / caseriosanbenito@gmail.com
Wifi and terrace
Accessible entrance and bathroom
We recommend: Homemade stews, rice dishes and grilled meats.
Price level: €-€€
Contact:
Address: A-45, Malaga - Cordoba, exit 86. 29200 Antequera, Malaga.
Schedule: Monday to Sunday: 08.00 - 17.00 h.
Phone: 952 111 103 / 670 418 467
Website: https://www.caseriodesanbenito.com/