Discover our Mantecados.
Mantecado appeared in the 16th century, as a consequence of an excess of cereals and lard, and not in the Arab period as it is often thought, since this culture would not have used lard. History tells us that the first recipe was made here in Antequera. Proof of this is a very old fresco painted on the ceiling of the plenary hall of the Town Hall of Antequera.
Because of its low cost, mantecado became an ever-present sweet on the tables of Antequeranos at Christmas time. Its commercialization had to wait until the middle of the 19th century, when the railroad made it possible to take it to Madrid and the factories of the City became suppliers of the Royal House.
There are still many bakeries and convents that, at this time of the year, make mantecados with a wide variety of flavors, even with olive oil instead of butter, some of them baked with firewood.
They also usually produce polvorones, generally elongated and whose recipe includes less butter, more flour and less cooking, among other differences.
Mantecados La Perla.
Another great reference for its longevity in the sector is La Perla, with more than 70 years of experience and working by hand and with a wood-fired oven in Mesones street, 26, in the center of Antequera. Their mantecados are the best known, of course, but they also produce polvorones, roscos and alfajores. Its flavors are classics, such as cinnamon, coconut or lemon, traditional. They ship via phone or email, and are also available at their factory.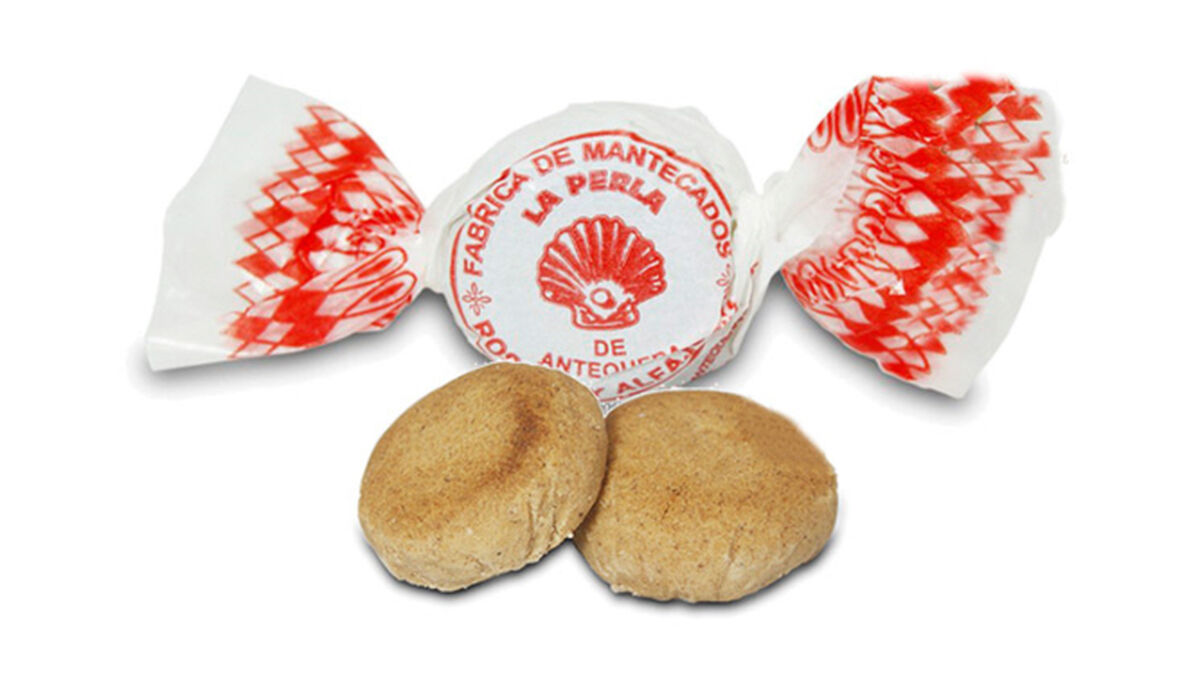 Mantecados San Pancracio.
The mantecados of San Pancracio, in the heart of Antequera (Calle Calzada, 2), stand out above the rest for their meticulousness and craftsmanship, as they make everything they produce by hand, which makes all their sweets very special.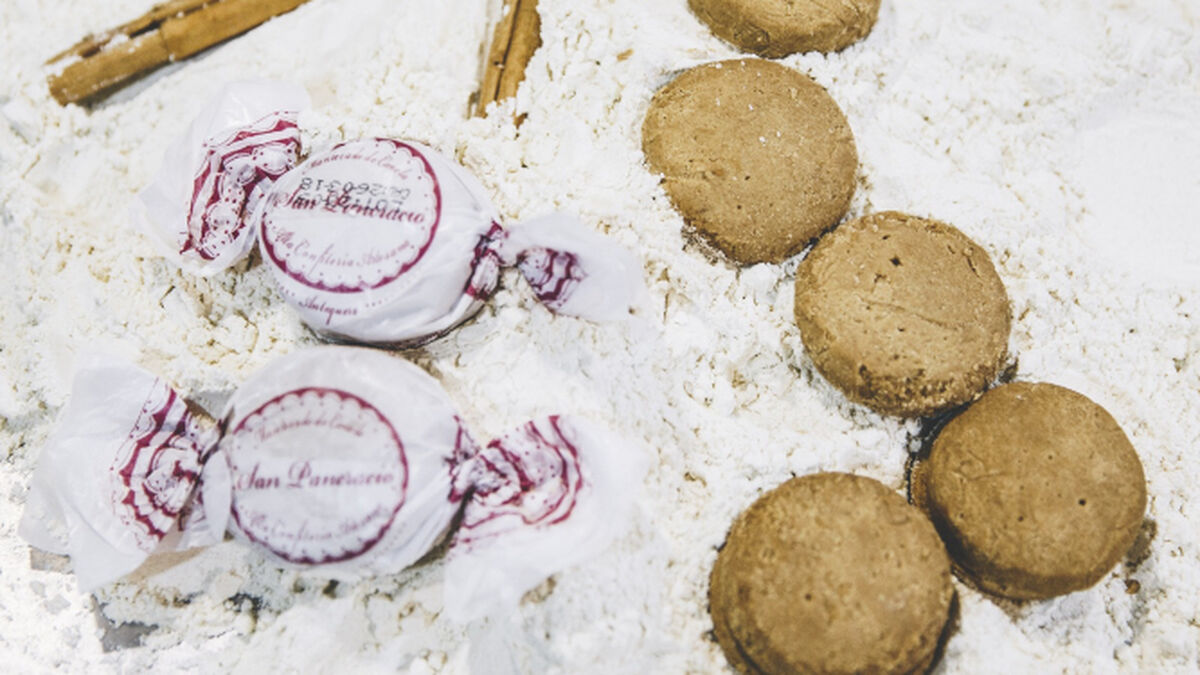 Homemade Flavors.
Sabores Caseros is another great producer of these typical Christmas sweets in Malaga homes. High quality sweets with more than 40 years in the sector that offers a more select and classic assortment: with sesame and olive oil or cinnamon must. In addition to polvorones, sponge cakes, muffins and pancakes, among others, which are also produced throughout the year.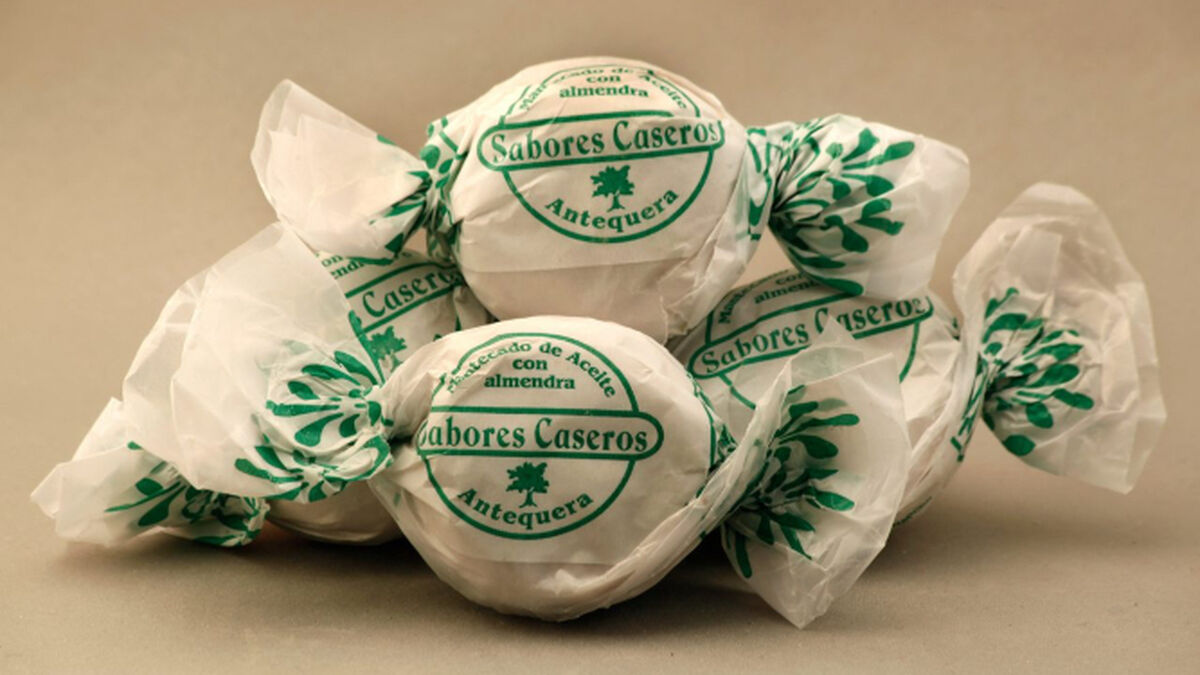 Enjoy the Mantecados de Antequera!