Pet Friendly City
The
City Council of Antequera
has opted for the 'Pet Friendly' initiative, placing the city at the forefront of tourism with pets. For this, a badge created by the City Council has been provided to shops, restaurants, pubs, emblematic places and tourist areas of our city, with the aim of promoting this type of tourism by facilitating the visits of that 40 percent of households that live with a pet in our country.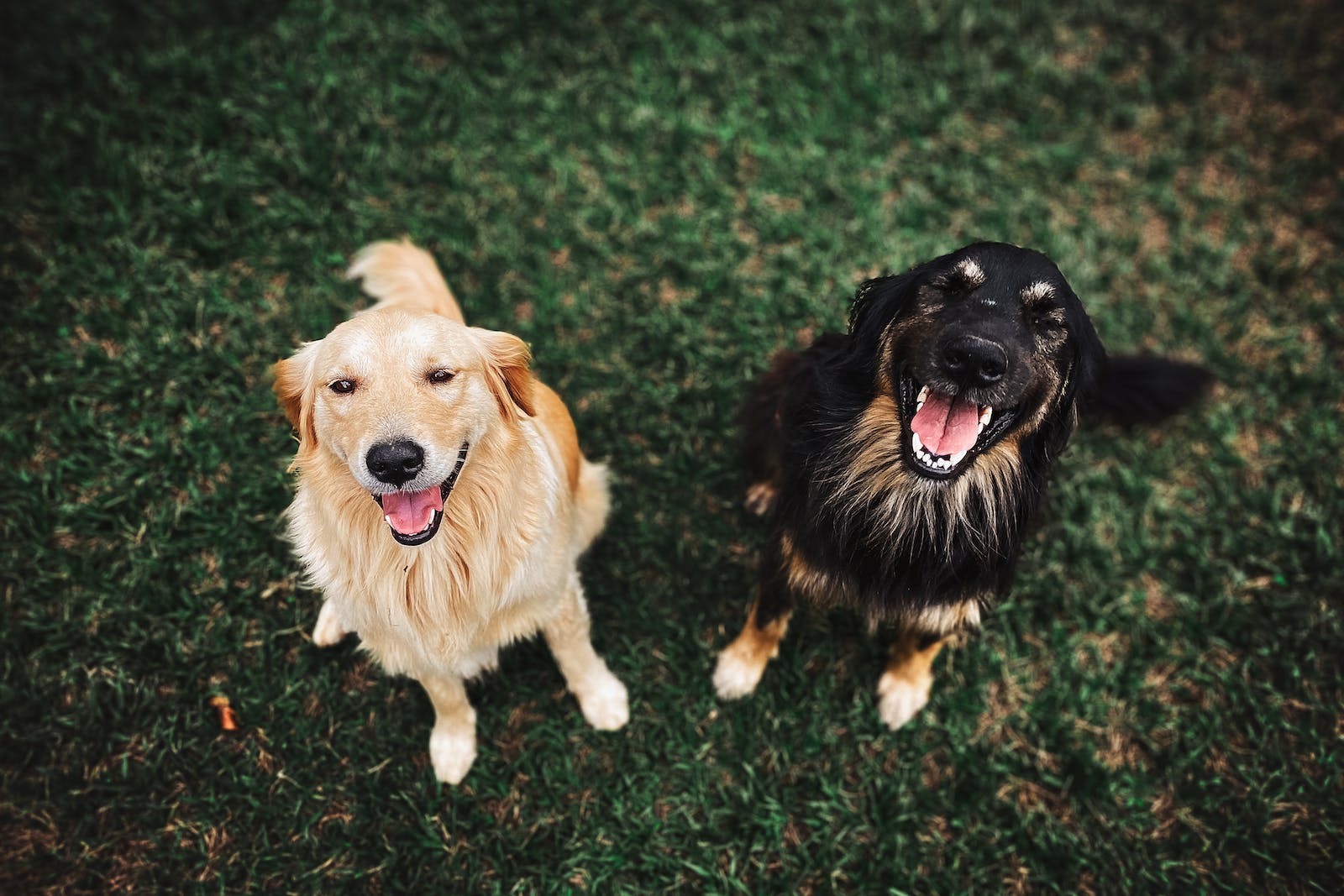 With this initiative, the City Council intends that society advances in the integration of pets in public spaces, promote this tourist niche in the city and place it among the most avant-garde Spanish destinations in this field, make life easier for families living with a pet as well as the visit of our tourists and launch a message of respect for animals to improve their living conditions, with the aim that more people are encouraged to adopt.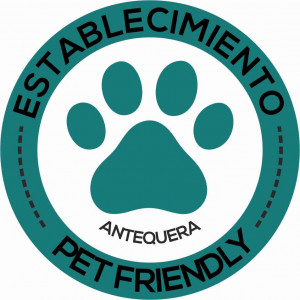 Any establishment interested in joining this initiative, just has to fill out the form that you will find on this page and send it to the following email address: turismo1@antequera.es . Next, we will contact you to send you the badge.
Download the form

here

.
If you are interested in knowing the participating establishments, you can consult the list in this link →

List of Pet Friendly establishments