Medium-sized cities in central Andalusia
The medium-sized cities of central Andalusia are a new tourist destination: a network of cities united by the most beautiful and rich culture and history of Andalusia. A living story that the traveler creates and makes his own.
Middle Cities Foundation of Central Andalusia
It was incorporated in Lucena on December 3, 2009 and registered in the Registry of Foundations of Andalusia, registration number CO-1221, of the Sixth Registry Section. The general and fundamental objective of the same is the Social and Economic Development of the areas affected by the cities of the Network for the Tourism Development of the Middle Cities of the Center of Andalusia, concretizing in the following objectives: The promotion of culture: Culture as an instrument of social dynamization and dissemination of the cities involved. The promotion of employment: As a fundamental element for economic promotion and quality of life. The promotion of Cultural Tourism: As a means of productive diversification of the cities of Alcalá la Real (Jaén), Antequera (Málaga), Écija (Seville), Estepa (Seville), Lucena (Córdoba) and Puente Genil (Córdoba)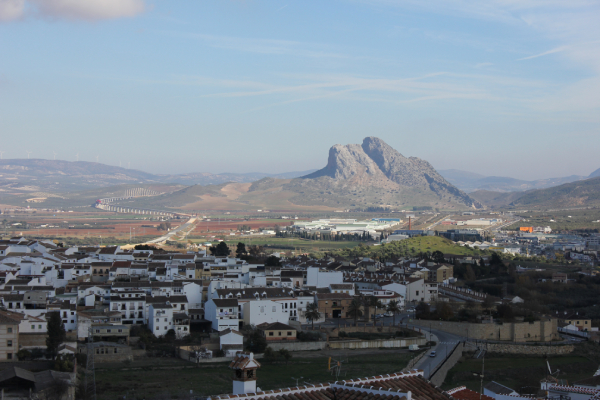 À la carte experiences
Plan your story from home with a click or let yourself be advised by the hosts upon your arrival in the city.