The largest olive cooperative in the world.
Dcoop, has tried to recover through this museum the legacy that our ancestors used to obtain the "precious juice" of the fruit of the olive tree. Currently, in this museum there are exposed three oil mills (I, XVII and XIX centuries).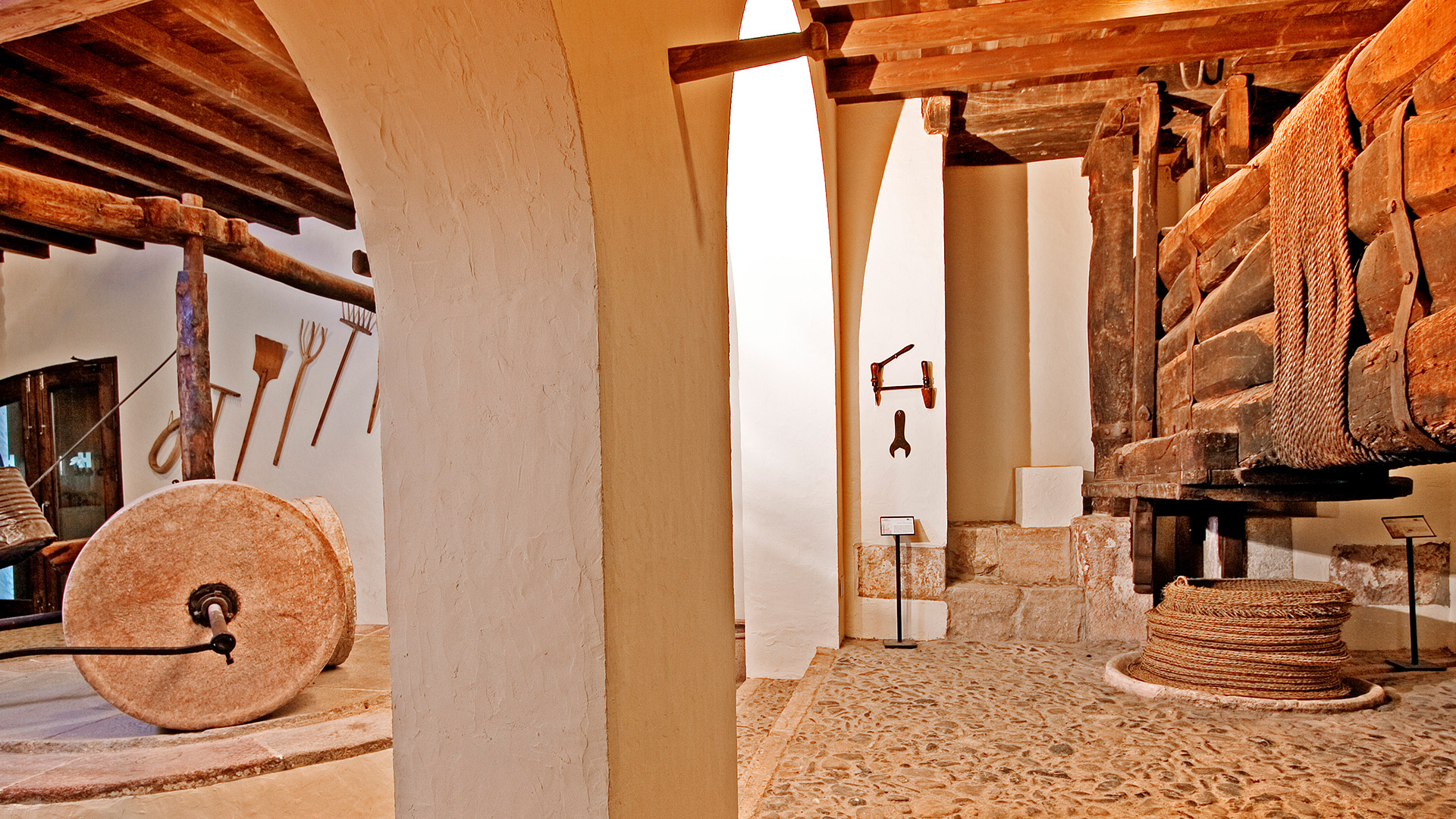 The visit is complemented by a series of information panels showing the way oil extraction in Antiquity, as well as a variety park. In addition, the visitor can acquire in these facilities the extra virgin olive oil typical of the region of Antequera, with which such significant dishes of our gastronomy are made, such as porra and muffin.
Contact:
Address: Road Cordoba - Malaga s/n Antequera, Malaga
Schedule: Monday-Thursday: 9.00h-13.30h / 16.00h-17.00h Friday: 9.00h-13.30h
Phone: 952841451