Discover El Mollete de Antequera.
The muffin, which began as the essential companion of breakfasts, has also become the ally of uncomplicated lunches and dinners. Its inner sponginess and crunchy crust, which is achieved by lightly roasting, makes the Antequera muffin an ideal piece for multiple combinations of ingredients, it will dazzle you.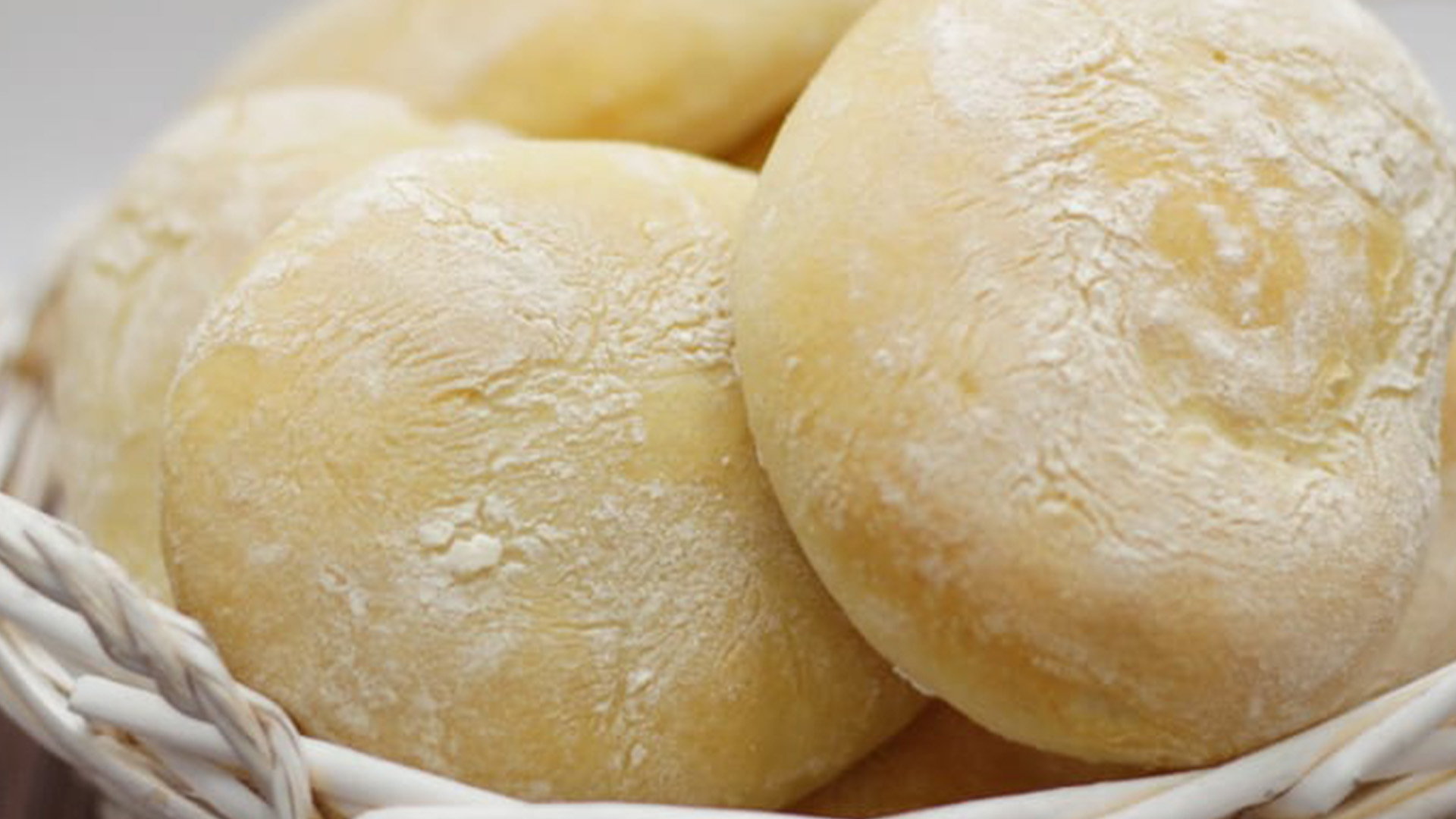 The Mollete de Antequera is a traditional bread roll from the city of Antequera, in the Andalusian region of southern Spain. It is a soft and round bread, with a slightly crispy exterior, which is usually tasted at breakfast or as a snack. The origins of the Mollete de Antequera date back to the sixteenth century, when it was first made by the bakers of the city. At first it was created as a simple and affordable bread for the local population, made with basic ingredients such as flour, water, yeast and salt.
Mollete de Antequera has a unique texture and flavor due to the traditional cooking process. The dough is allowed to rise slowly before shaping it into small round loaves and baking them in a wood oven. The result is a crispy exterior and a soft, fluffy interior, perfect for dipping in olive oil, spreading with butter or jam, or filling with savory ingredients such as cured ham or fresh cheese.
One of the most popular ways to enjoy Mollete de Antequera is with a traditional breakfast of café con leche or hot chocolate. It is also usually served as an accompaniment to stews and soups or as a sliced bread with fillings such as Spanish omelette or grilled vegetables. Today, the Mollete de Antequera is considered a local delicacy and is protected by the Protected Geographical Indication (PGI) of the European Union, which guarantees that only bread produced in the region of Antequera with traditional methods can be called "Mollete de Antequera".
In short, the Mollete de Antequera is a simple but delicious bun that is an important part of the gastronomic heritage of Andalusia and Spain.