Taste Chinese food in Antequera.
Welcome to Chino Sabroso Oriental! A Chinese restaurant located in the beautiful town of Antequera, in the province of Malaga, where you can enjoy a unique and authentic dining experience. In our restaurant, we offer an extensive menu of up to 67 Chinese dishes including rice, chicken, beef, duck, pork and much more. All our dishes are prepared with fresh ingredients of the highest quality, which guarantees an authentic and delicious taste that will transport you directly to China.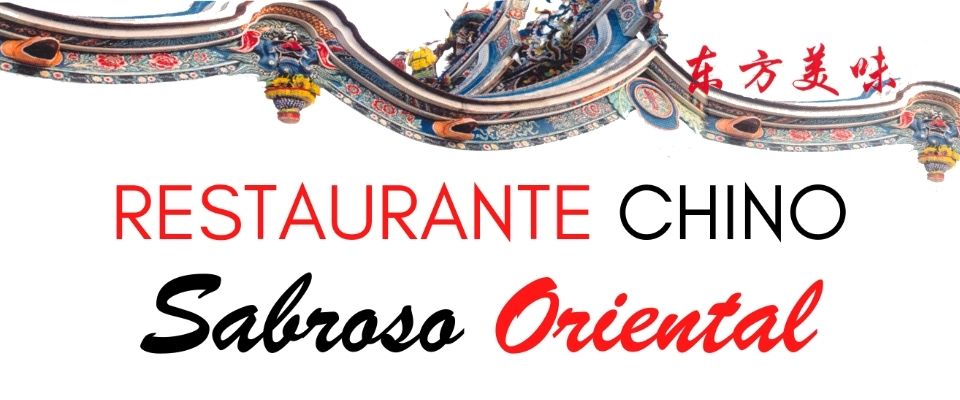 Our most popular dishes include three-delicious rice, Peking duck, beef with bamboo and mushrooms, lemon chicken and sweet and sour pork, among others. In addition, in our menu you will also find a selection of starters, soups and Chinese desserts that will perfectly complement your meal. At Chino Sabroso Oriental, our priority is to provide exceptional service and make our customers feel at home. Our staff is friendly and attentive, and is always willing to help you choose the perfect dish for you.
If you are looking for an authentic and delicious dining experience in Antequera, look no further than Chino Sabroso Oriental. We are waiting for you with open arms and a table full of delicious Chinese dishes!
Wifi
Accessible entrance and bathroom
Price level: €
Contact:
Address: Veronica Park 23 in front of the police station, Cl. Juan Pablo II, local 5, 29200 Antequera, Málaga
Schedule: Monday to Sunday from 12:00h to 16:30h and from 19:00h to 00:00h
Phone: 951 71 18 88
Website: https://sabrosooriental.com/