Enjoy the Bienmesabe at the Santiago Cafeteria.
A lifetime dedicated to Bread.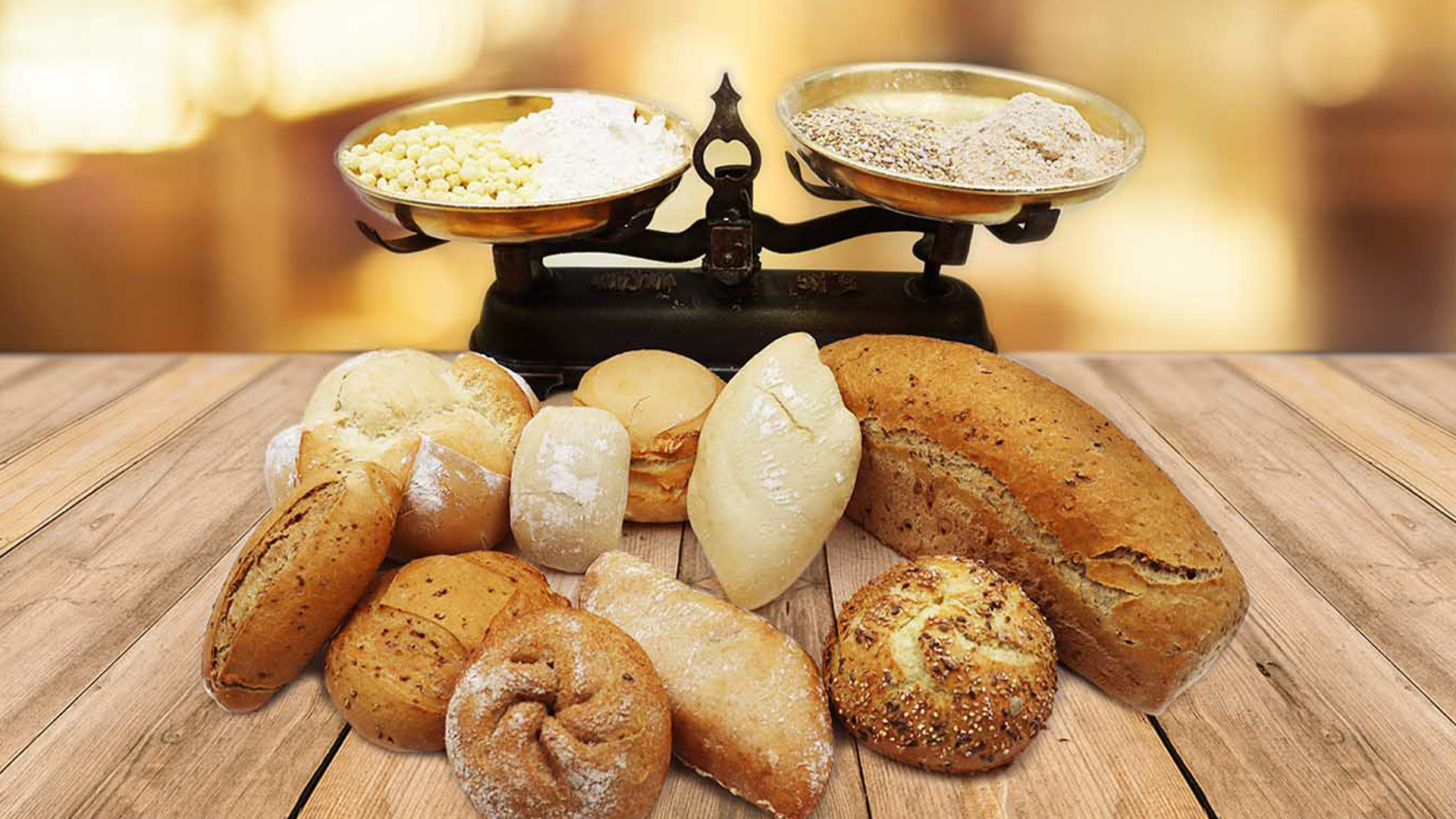 All life dedicated to bread. José Granados' first job after arriving in Antequera as a child – from the neighboring town of Villanueva de Algaidas – was as a baker. Since he was 13 years old when he started as an apprentice in the old Zurita Bakery, he does not hide that he began to accumulate an experience that he attributes to the countless early mornings he spent in the workshops of renowned local bakers such as this one, Manuel Navas or Pepe Rico with whom he worked.
Thus begins almost half a century ago a history of effort and tenacity staying very close to the thousands of homes in Antequera and the region that today tastes daily the bakery and pastry products fresh from the oven of Panadería Santiago.
Email: panaderiasantiago@hotmail.com
Terrace: Yes
Accessible entrance and bathroom
We recommend: Breakfasts, snacks, chocolate with churros, bread and sweets to take away.
Contact:
Address: C. Calzada, 19, 29200 Antequera, Malaga
Schedule: Monday to Saturday: 06:00 - 21:00 h and Sunday: 07:00 - 21:00 h
Phone: 951 210 299
Website: https://www.panaderiasantiago.com/