Enjoy the Antequerana gastronomy in Arte de Cozina.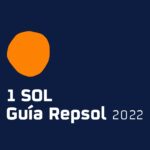 Inn-Restaurant Arte de Cozina, old house of the seventeenth century. A cozy place with a warm and homely atmosphere, which enjoys the exquisite cuisine made with Antequera products. In addition, in this restaurant you can enjoy the three varieties of Porra Antequerana.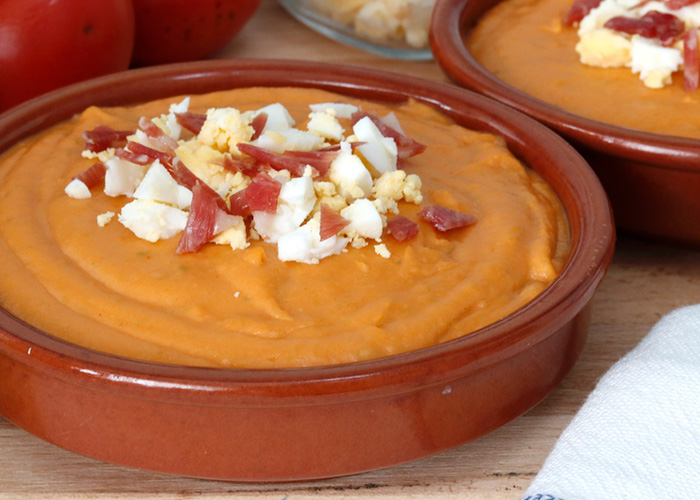 Capacity: 100 pax. Wifi
Recommendation: They recover, elaborate and reinterpret the old way of stewing in the region of Antequera, such as: The tomato club, narajna porra and white baton. Malaga's suckling goat. Gazpachuelo.
Email: info@artedecozina.com
Wifi: Yes
Accessible entrance and bathroom
Price level: €-€€
Contact:
Address: C. Calzada, 27, 29200 Antequera, Malaga
Schedule: Monday to Friday: 1:00 pm - 4:30 pm / 8:00 pm - 11:00 pm Saturday: 1:00 pm - 4:30 pm / 8:00 pm - 11:30 pm and Sunday: 1:00 pm - 4:30 pm
Phone: 952 84 00 14
Website: http://www.artedecozina.com