Discover the Torcal Municipal Theater.
The cost of the work will amount in principle to 160,305 pesetas and 47 cents, to this must be added later all the conditioning of the building, heating, seats, electrical installations, stage, curtains, decoration, cinematographic equipment, sound equipment.
The final result is a building that can be perfectly framed in the aesthetics of the so-called Art Deco, highlighting the profusion of angular forms, the marked symmetry, the constant regular distribution of spaces, parallel bands, which leave no doubt about its stylistic ascription, being able to be considered in this sense almost modelito.
It is framed within the movement of rationalist architecture in Andalusia, which acquired so much boom in the thirties in our community where buildings of these characteristics will arise everywhere, flooding in some cases the traditional urban landscape.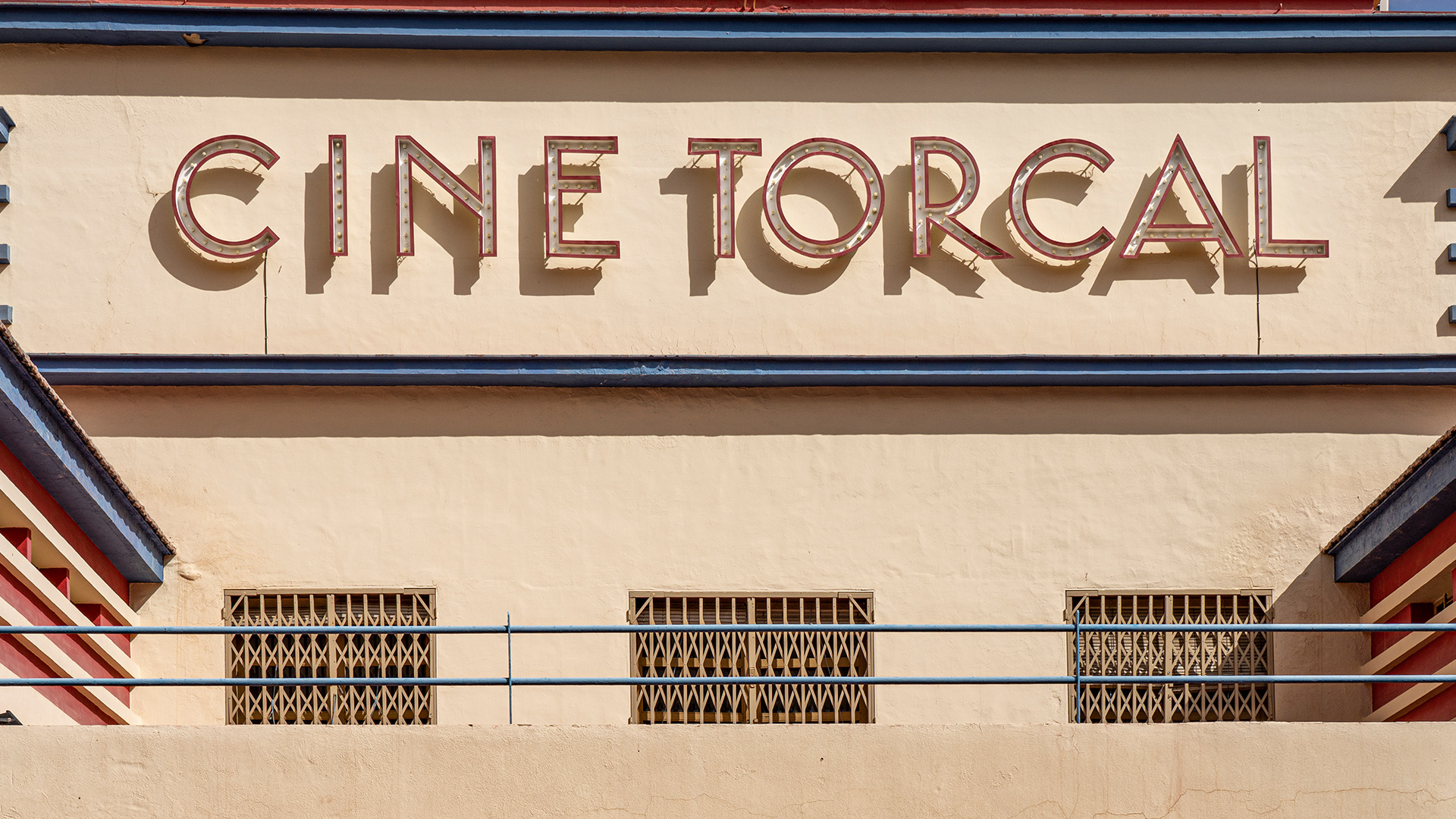 As for its interior finish, it should be noted in origin, that the base of this decoration was inside the room in indirect lighting with change of colors, which provided suggestive and surprising combinations, the niches with stylized cacti located on the sides of the stage, above the exit doors, were considered at the time as very original elements. A line of light surrounded the mouth of the stage, which was also equipped with an electric battery to create the necessary conditions for the scenographies and theatrical shows. The room is presented as exempt without any type of column that prevents the correct vision of the stage, for which it is also helped with a slight inclination of the terrain. The capacity was 800 seats.
The building has a general courtyard and an amphitheater, for preferred locations, which also presented the differentiation that the seats in this area were upholstered. In addition, the building was equipped with two American-style bars, whose decoration was also consistent with the rest of the building.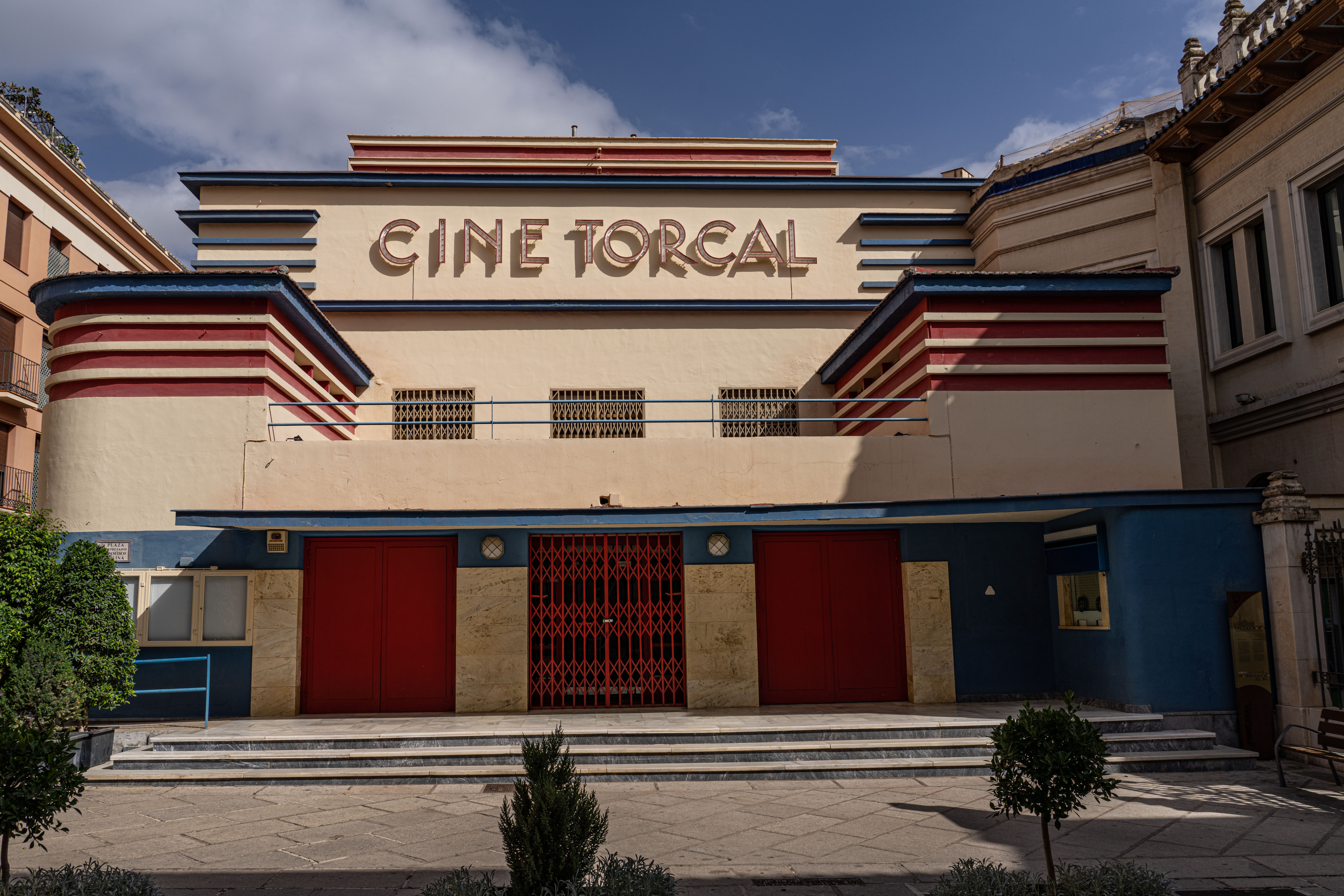 In addition the building had cloakrooms, sinks and toilets, with all the most modern hygienic conditions, it should be remembered that at this time a large number of houses in Antequera, lacked this elementary service, or was shared by several families. The entire cinema had a heating system, and a whole series of administrative units.
Finally indicate that the projection material with which it was equipped was a Klangfilm machine, double, with A.E.G. projectors and its corresponding sound equipment. The first screening was held on January 21, 1934, and the official opening on February 10, with the broadcast of the film "The Lion Man", a Paramount production.
Contact:
Address: C. Cantareros, 8, 29200 Antequera, Malaga
Schedule: Temporarily closed.