Visit the Plaza de Santiago.
In this wonderful square in the center of the city of Antequera, theThe most significant architectural elements are the churches of Santiago and Santa Eufemia, which show a curious contrast of volumetric concepts: Santiago, fragile and brittle in its porch and belfry, and Santa Eufemia, on the contrary, with its enormous and compact mass.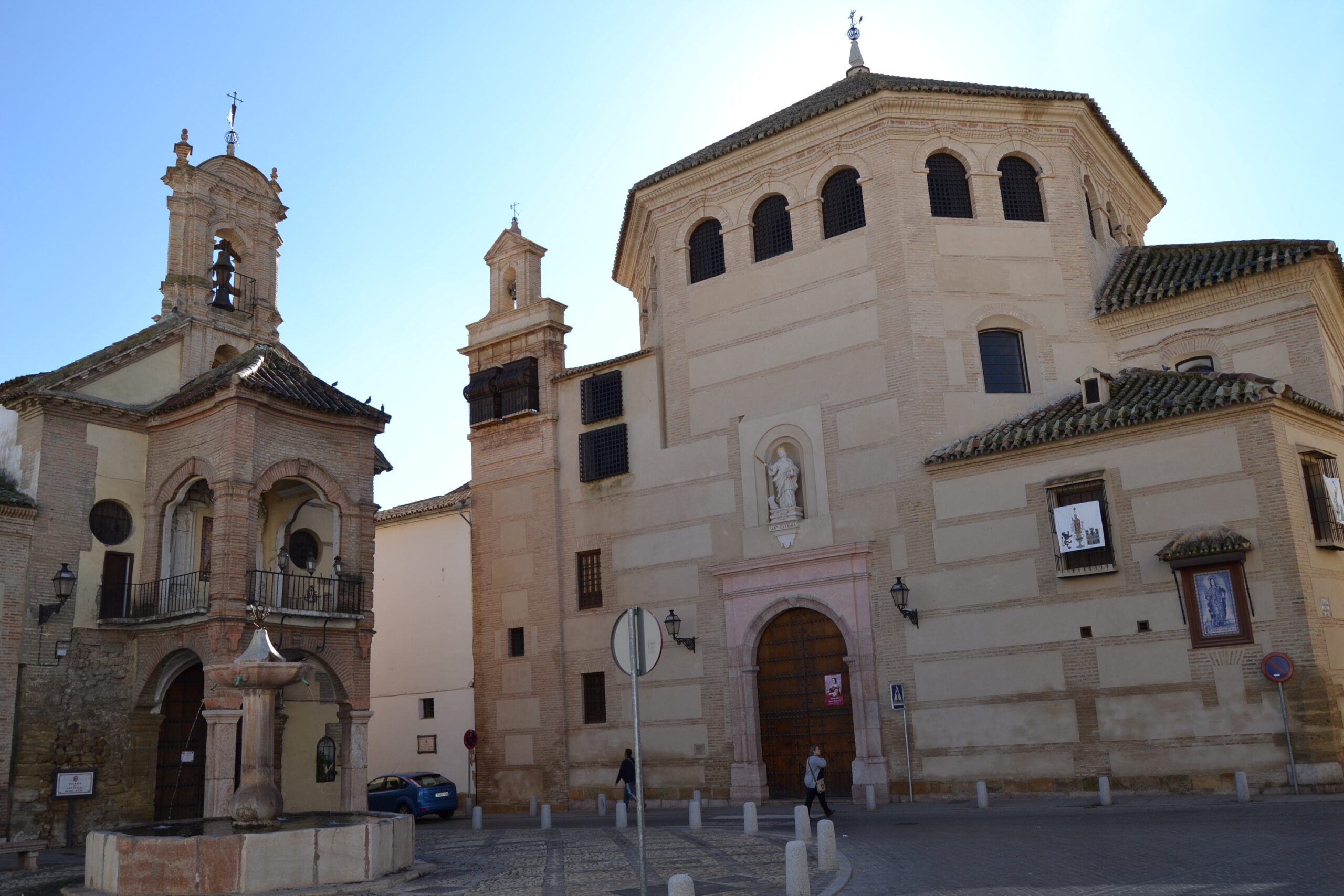 You can't forget to visit this place before leaving Antequera!
Contact:
Address: Santiago Square, Antequera
Schedule: Open 24 hours.