Visit the Plaza de San Francisco.
The birth of this small square takes place some years after the Royal Monastery of Son Zoilo 1500 was founded. Its floor plan was never regular, but quite the opposite; it is a huge trapezoid in which an angle formed by Toril and Duranes Streets goes in. Its communication with Calzada Street was until 1861 much closer, since in that area and until that date there were known as Miradores de Fiestas, from which the City and the local nobility contemplated all kinds of shows, from a bullfight to public executions.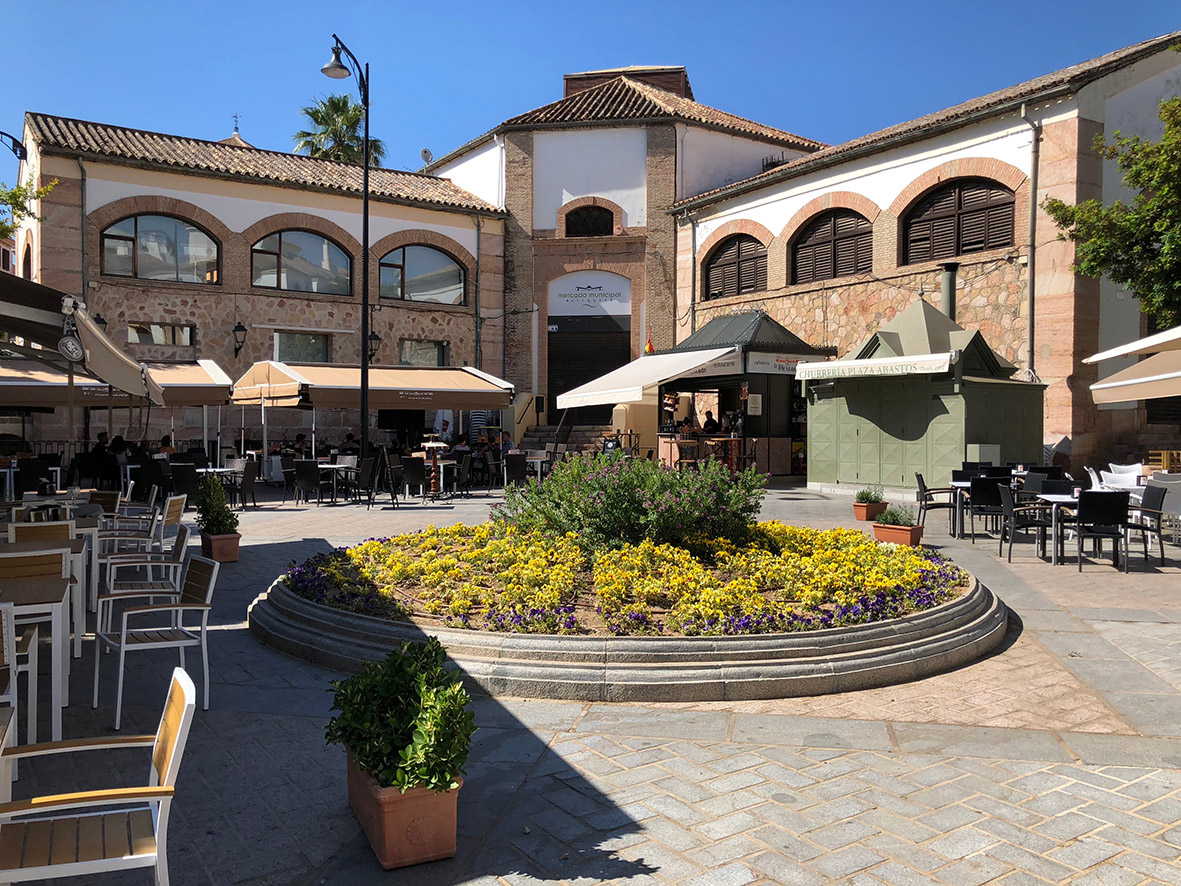 The construction of the Mercado de Abastos prevented the small square of the Coso de San Francisco from becoming the great main square of our city.
Contact:
Address: San Francisco Square, Antequera, Malaga
Schedule: Open 24 hours.