Discover the Roman Villa of the Station.
It is a villa whose rooms are articulated around a large courtyard surrounded by columns: peristyle, paved with mosaics (about 430 m2). The columned corridor surrounded a square pond of more than 15 ms. On the side inside which have been located the remains of four large parterres of 4.2 ms in diameter each, forming species of islets within the large pond.
To decorate this space, a marble sculptural repertoire of exceptional character was used, which is increased at the same time as the archaeological work is carried out at the site. The main marble sculptures that have been identified so far, and that can be seen in the Museum of the City are:
Representation of Pan.
Bust of Nero Germanicus.
Satiril head.
Head of divinity, perhaps Venus.
Aphrodite.
Sculptural fragment of a satyr.
Actor with mask
Clypeus of a bearded character (philosopher or dominus).
Mask of Melpomene.
Sculpture of Eros asleep.
Sculpture of Eros riding on an aquatic animal.
Hippopotamus.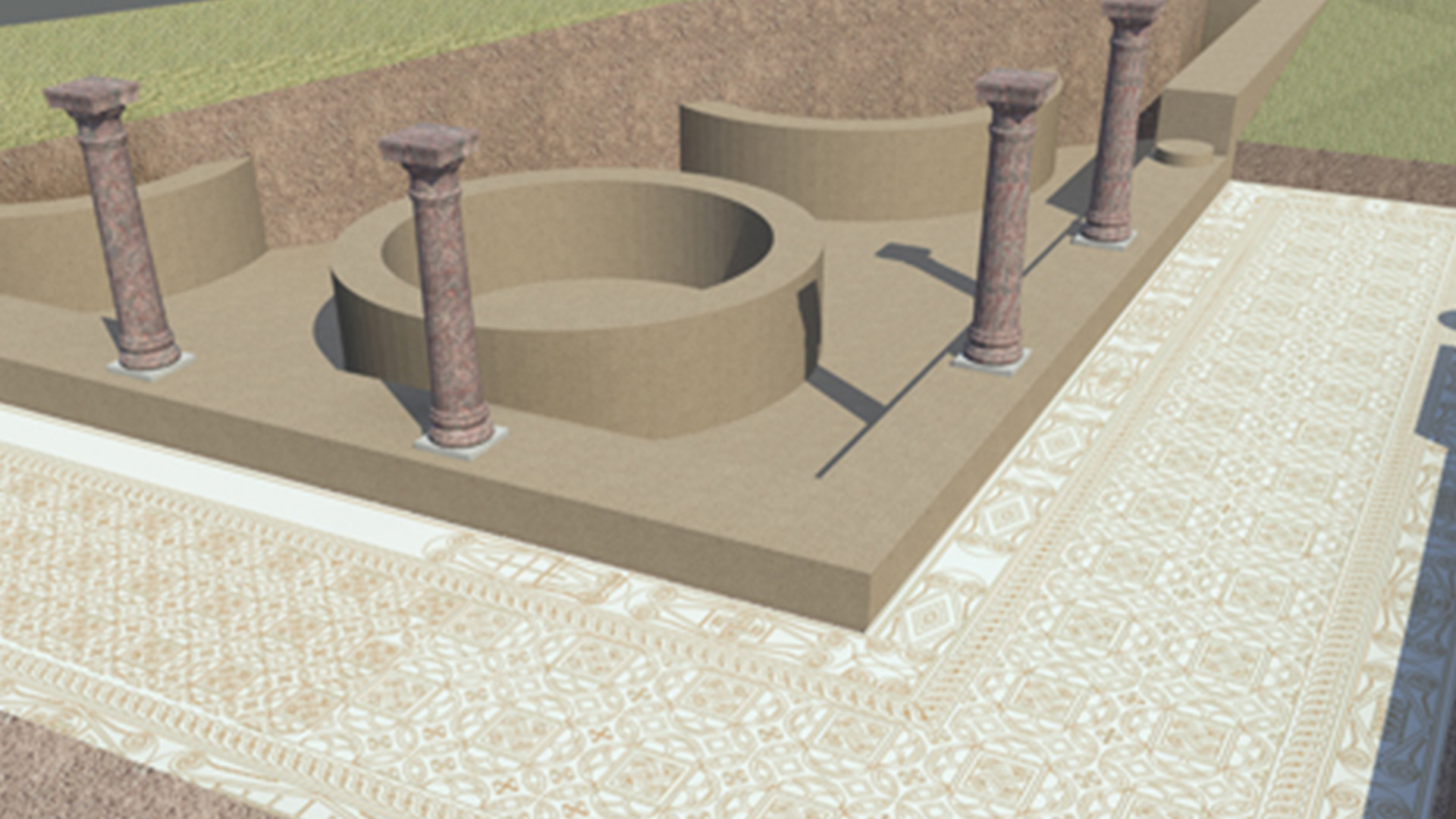 Contact:
Address: 29200 Antequera, Malaga