Visit the Plaza de San Sebastián.
It was created in 1508 as a result of a royal decree of Doña Juana la Loca. It currently offers one of the most beautiful urban complexes in the city. In it are located buildings as interesting as the Arch of the Nazarene, the house of the Bouderé, or the famous Collegiate Church of San Sebastian.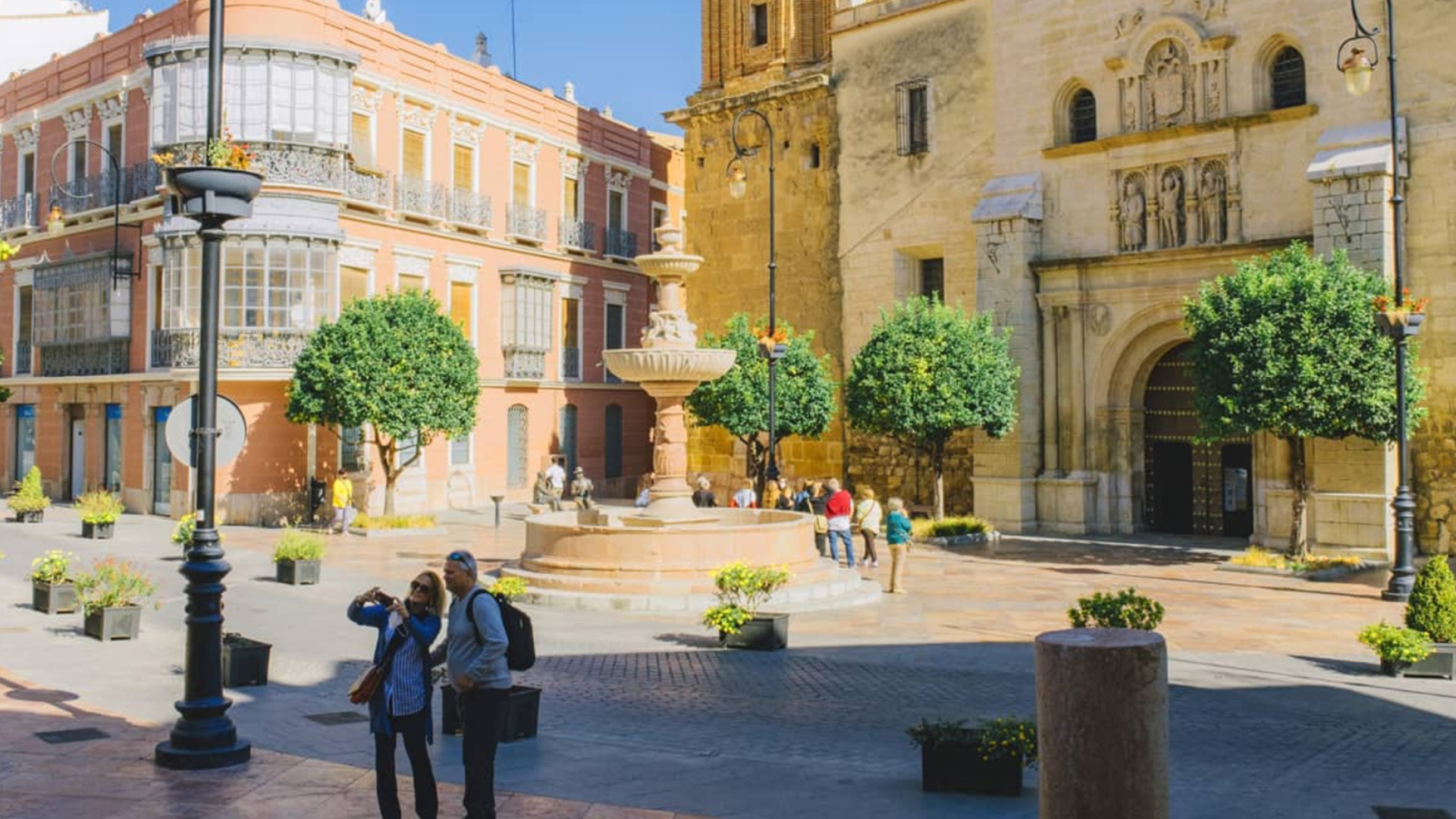 Another important element is the Renaissance fountain that centers the square, carved by the Granada Baltasar de Godros in 1545 for the Plaza Alta, being later moved to the Coso de San Francisco, and, finally, to the place where we can see it today.
Contact:
Address: San Sebastian Square, Antequera, Malaga
Schedule: Open 24 hours.