Visit Plaza Castilla.
It is a wide space before the Royal Promenade, we are in front of the great square of the city.
It is configured in the eighteenth century, with the name of Plaza del Parador Gonzalez, alluding to an establishment that later became infantry barracks and then barracks of the Civil Guard.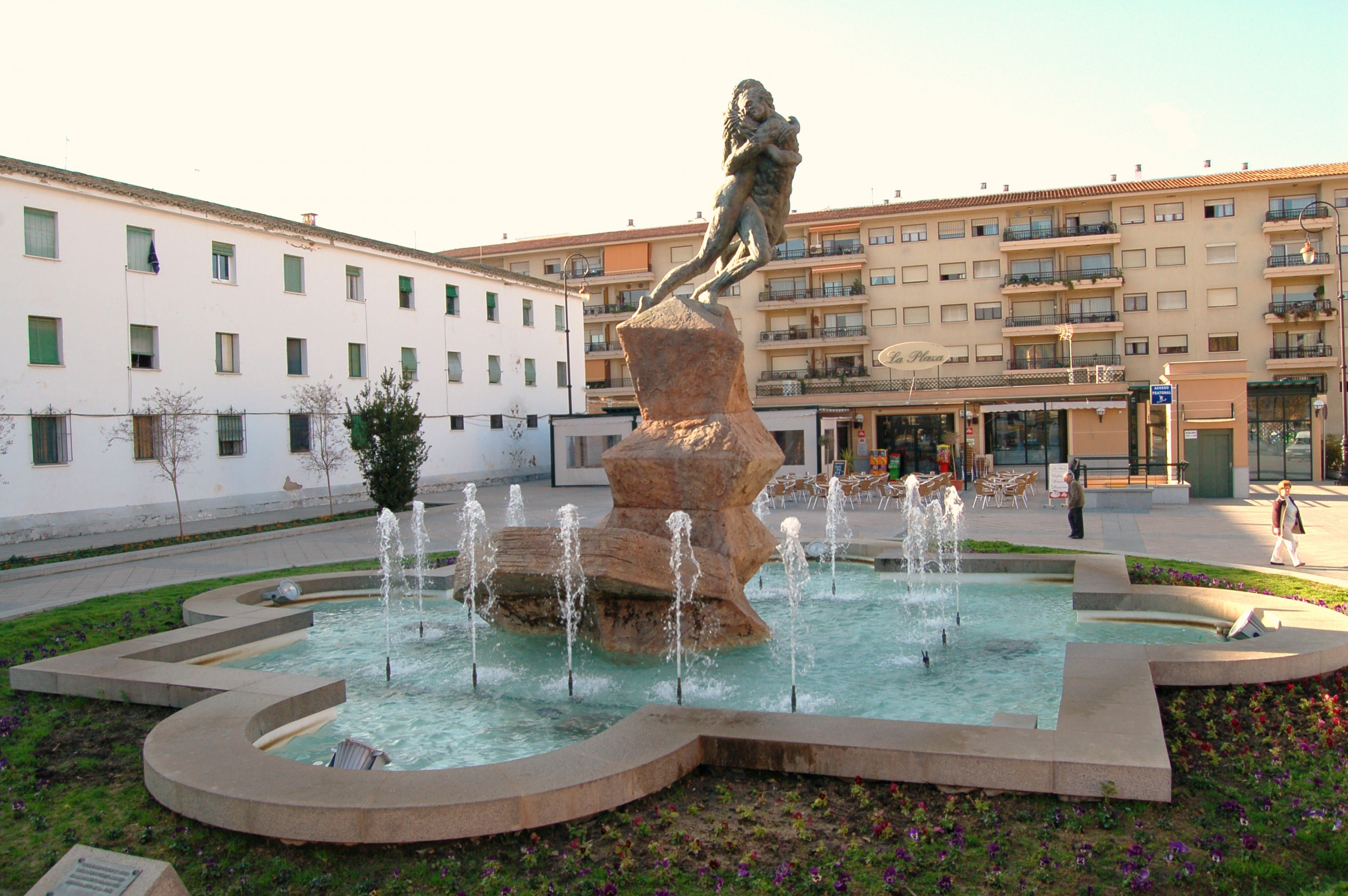 In 1969, it underwent a major renovation that included landscaping and a monumental fountain in the center. But it will not be until 2004, when the intervention that turns it into a large square and meeting center, presided over by a sculptural ensemble and a fountain, its location makes it an urban link between the building of the Plaza de Toros, the Paseo Real and as a prelude to the Puerta de Estepa.
Contact:
Address: Plaza de Castilla, Antequera, Málaga
Schedule: Open 24 hours.