Discover the Palace of Nájera.
The construction of this palace began in the first third of the eighteenth century. Its façade shows two clearly differentiated parts in time. The oldest, which corresponds to the ground and main floors, is from the early eighteenth century, while the tower-viewpoint and the body of the attic were built already in the second half of the referred century.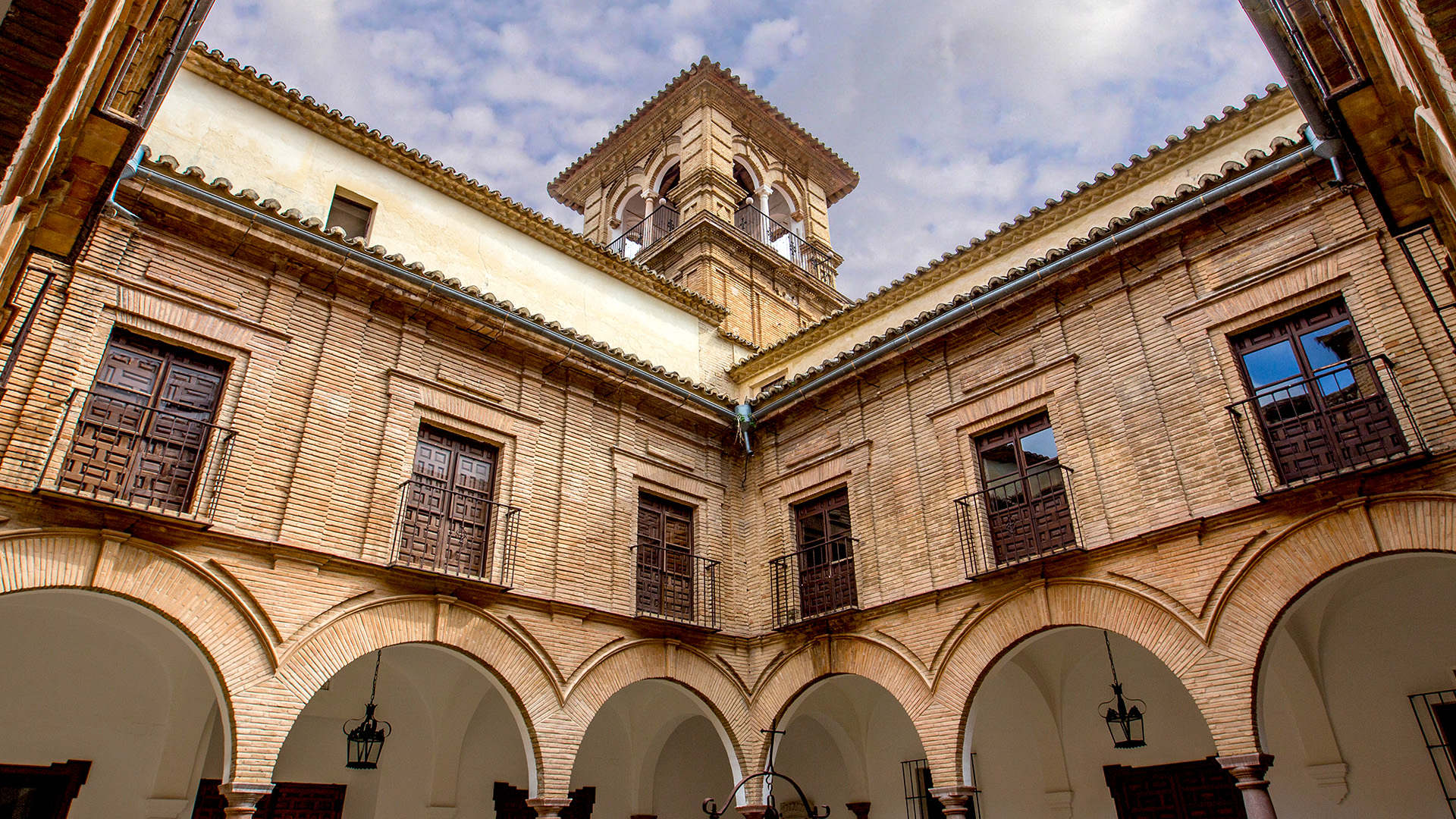 This tower is the work of Nicolás Mejías, a master builder from Antequera. Its model responds to the typical scheme of civil tower antequerana, which had been repeated in the city since the sixteenth century.
Surprising us in it the courage of the flight of its cornices, as well as the mastery demonstrated in the technique of cut brick. Through the hallway, we access the cloistered courtyard. This has a square floor plan and has twelve columns of Tuscan order, on which rest brick arches and a second fairly compact body.
Also within the architectural chapter we have to highlight the magnificent stairwell. It has a square floor plan and a double round trip, covered with a dome decorated with profuse plasterwork.
Contact:
Address: Plaza del Coso Viejo, Antequera, Malaga
" width="100%" height="450" style="border:0;" allowfullscreen="" loading="lazy" referrerpolicy="no-referrer-when-downgrade">