Discover the Mirador Niña de Antequera.
From this wide viewpoint, built on two levels, the visitor can see the river of the Villa, which supplies water to our town, as well as a perspective of the Church of Carmen -National Monument-, the Peña de los Enamorados, and the aforementioned Puerta de Málaga.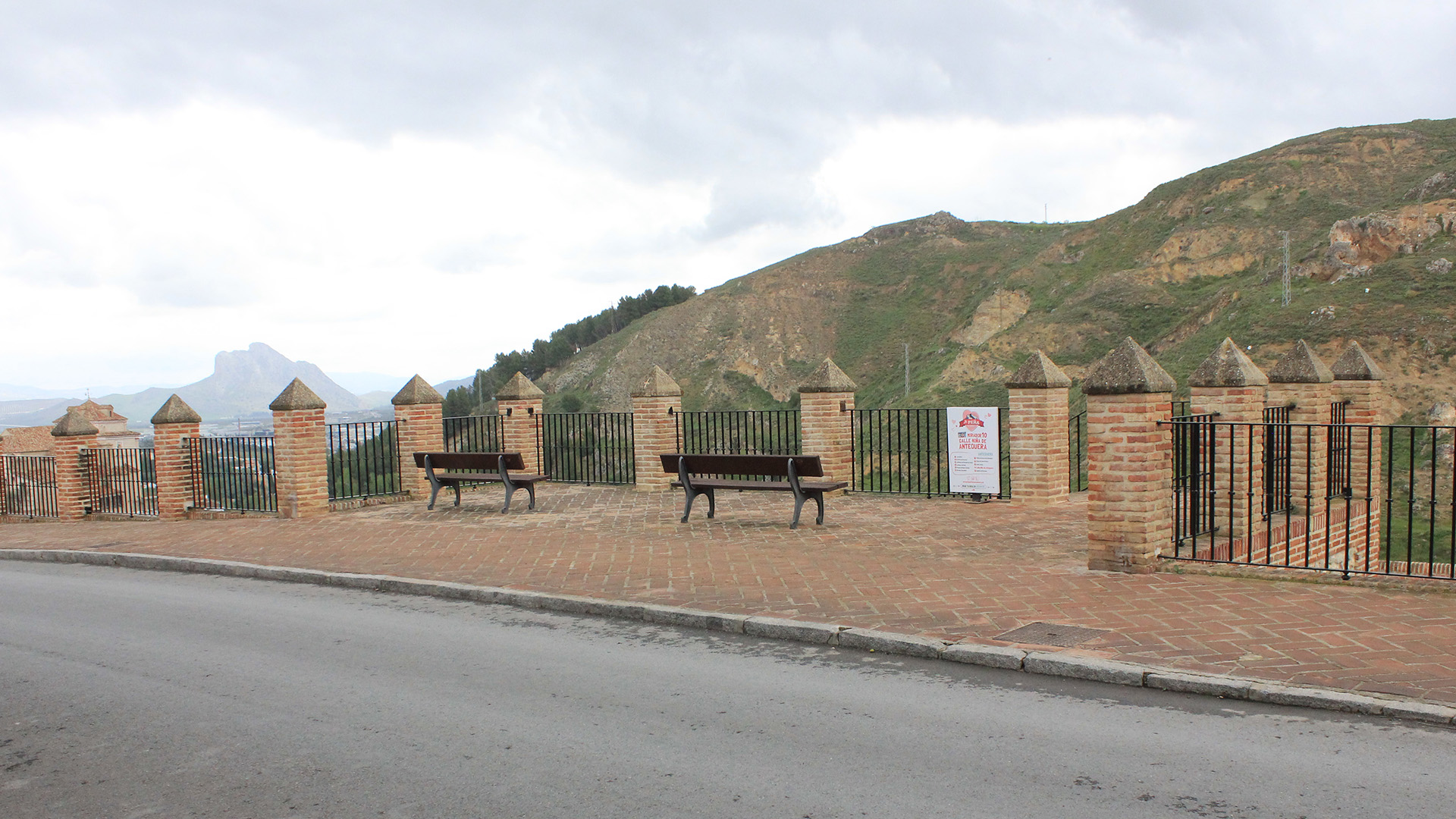 Contact:
Address: Street Niña Antequera, 27, Antequera, Málaga
Schedule: Open 24 hours.