Visit the viewpoint at the city center parking lot.
Entrance fees to the Mirador:
Users with a car: The entrance ticket allows free entrance to all occupants of the vehicle.
Users without a vehicle: Only groups of 5 people or more. Cost 2€ per person with no time limit.
Mirador's opening hours: Monday to Sunday, from 08.00 to 23.00 hours.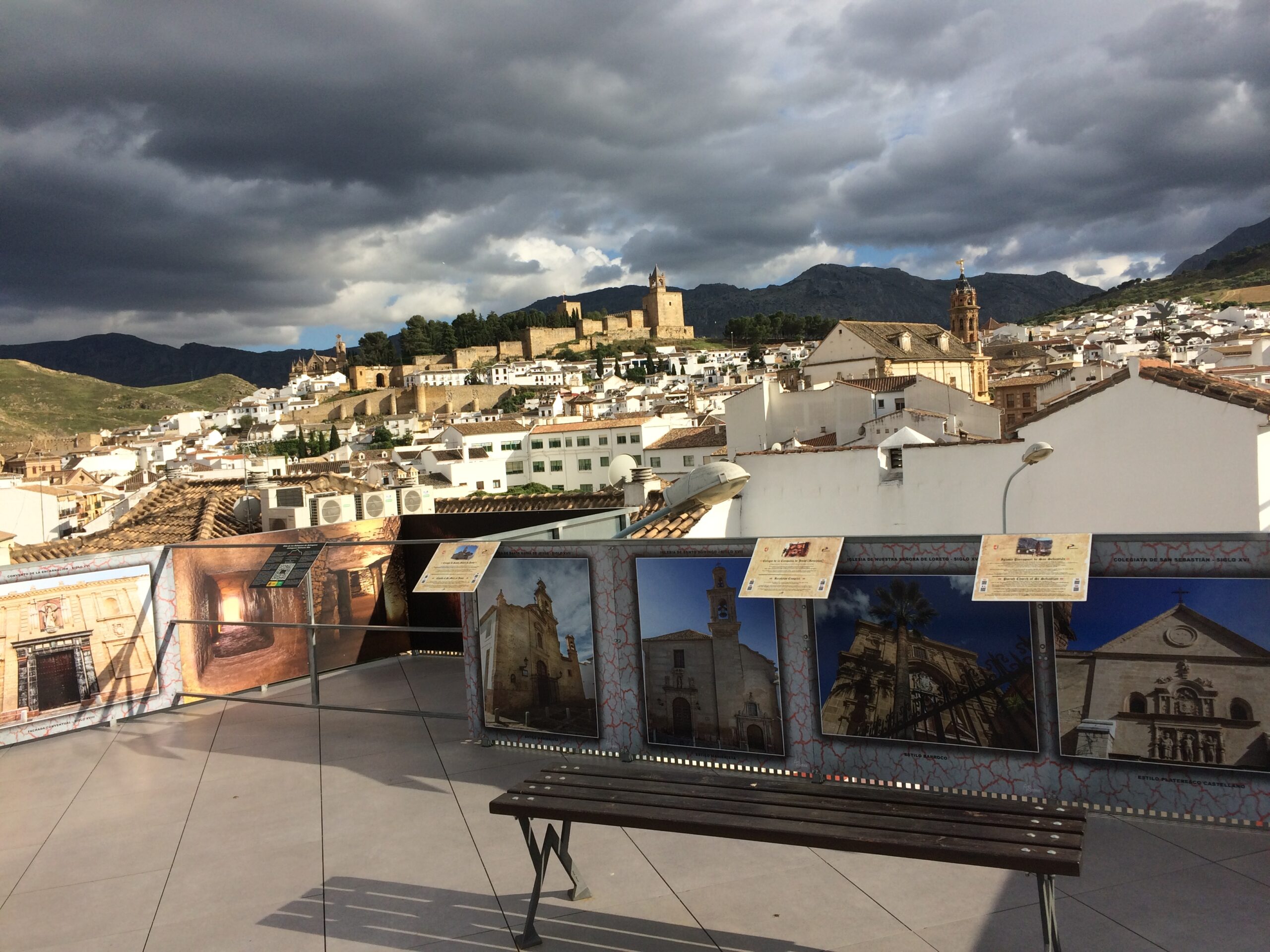 We have new descriptive posters of our monuments, with photographs courtesy of Alfredo Sotelo (President of the Antequera Photographic Association), which include QR geolocation codes of the same with the help of the cell phone will guide you to the monument you want to visit.
Contact:
Address: C.alle Diego Ponce, 15, Bajo, Antequera, Málaga
Schedule: From Monday to Sunday, from 08.00 to 23.00 hours
Phone: 952845981