Visit the Michael Hoskin Viewpoint.
It should be remembered that Hoskin, to whom a bronze bust facing the Rock has been dedicated, is responsible for the investigations that have been decisive for the declaration of the Site of the Dolmens of Antequera as a UNESCO World Heritage Site in terms of the singularities discovered and demonstrated around the orientation of the Menga dolmens, Viera and El Romeral.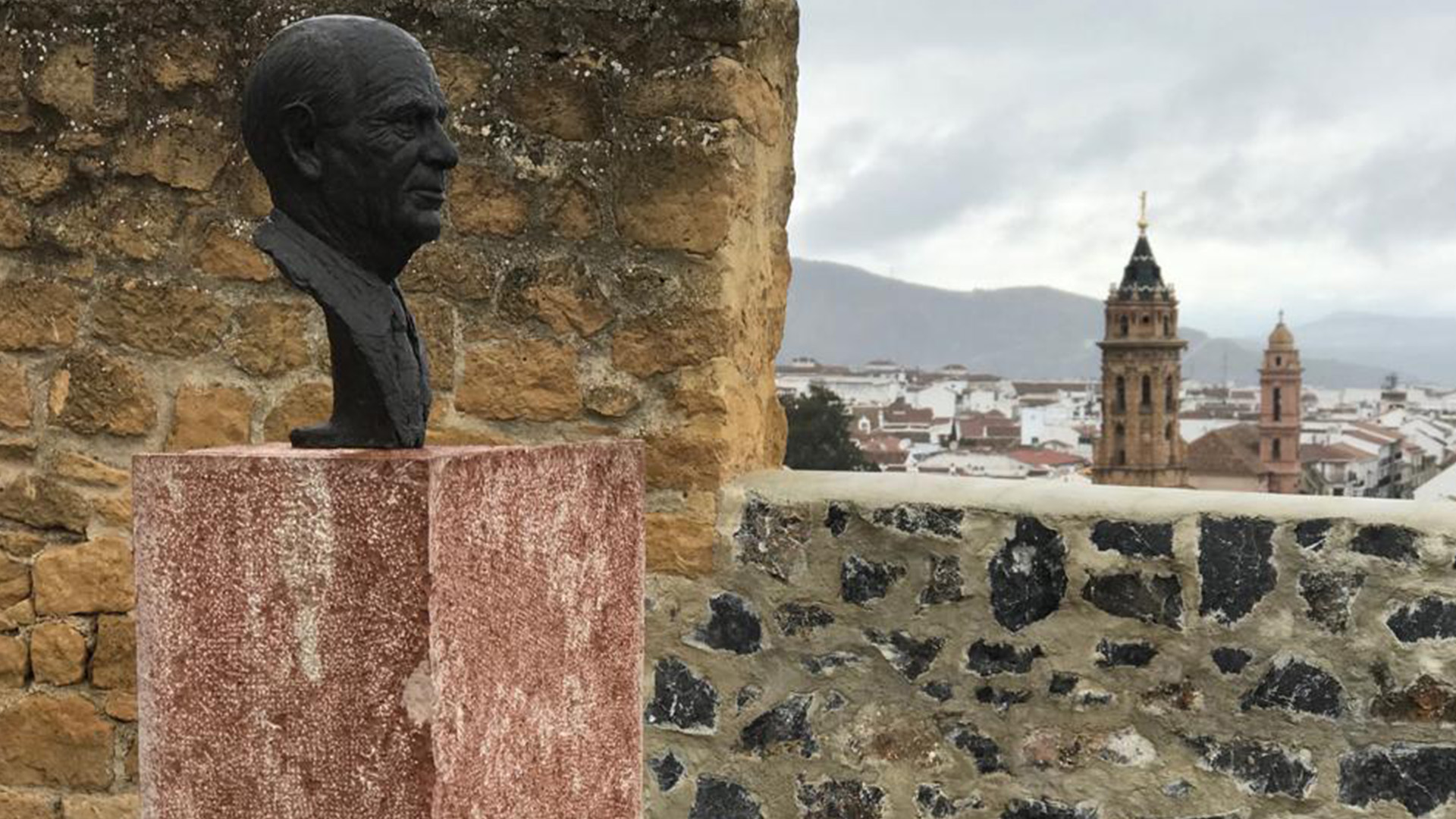 This is the reason why the city of Antequera has dedicated to him, precisely, this new viewpoint overlooking the Peña (like Menga) as a sign of gratitude for his essential scientific contribution.
Contact:
Address: Plaza de los Escribanos,1, Antequera, Málaga
Schedule: Open 24 hours.