Discover the Casa de los Colarte.
This building was built in the early eighteenth century. The exterior, which is organized according to the "façade-frame" model, has four axes, with the cover being located at the far right.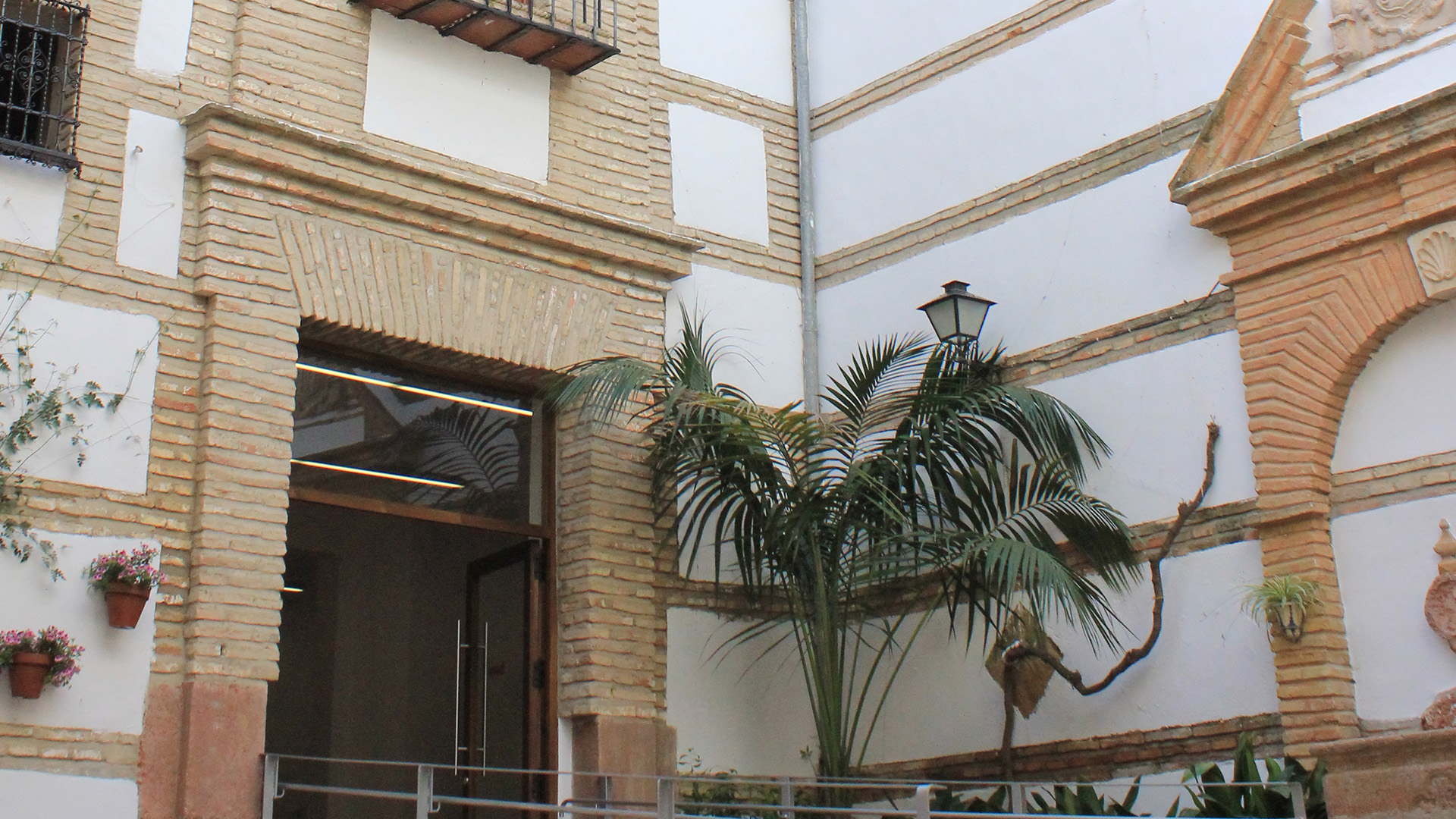 In its first body, carved in red limestone of the Torcal, the door is marked by two Tuscan columns on plinths, which support classic entablature with sparse decoration of triglyphs; The second contrasts quite a lot with the lower one, not only for the material used (now it is plastered brick), but also for its molding: profusion of padded elements and appearance of strength or heaviness.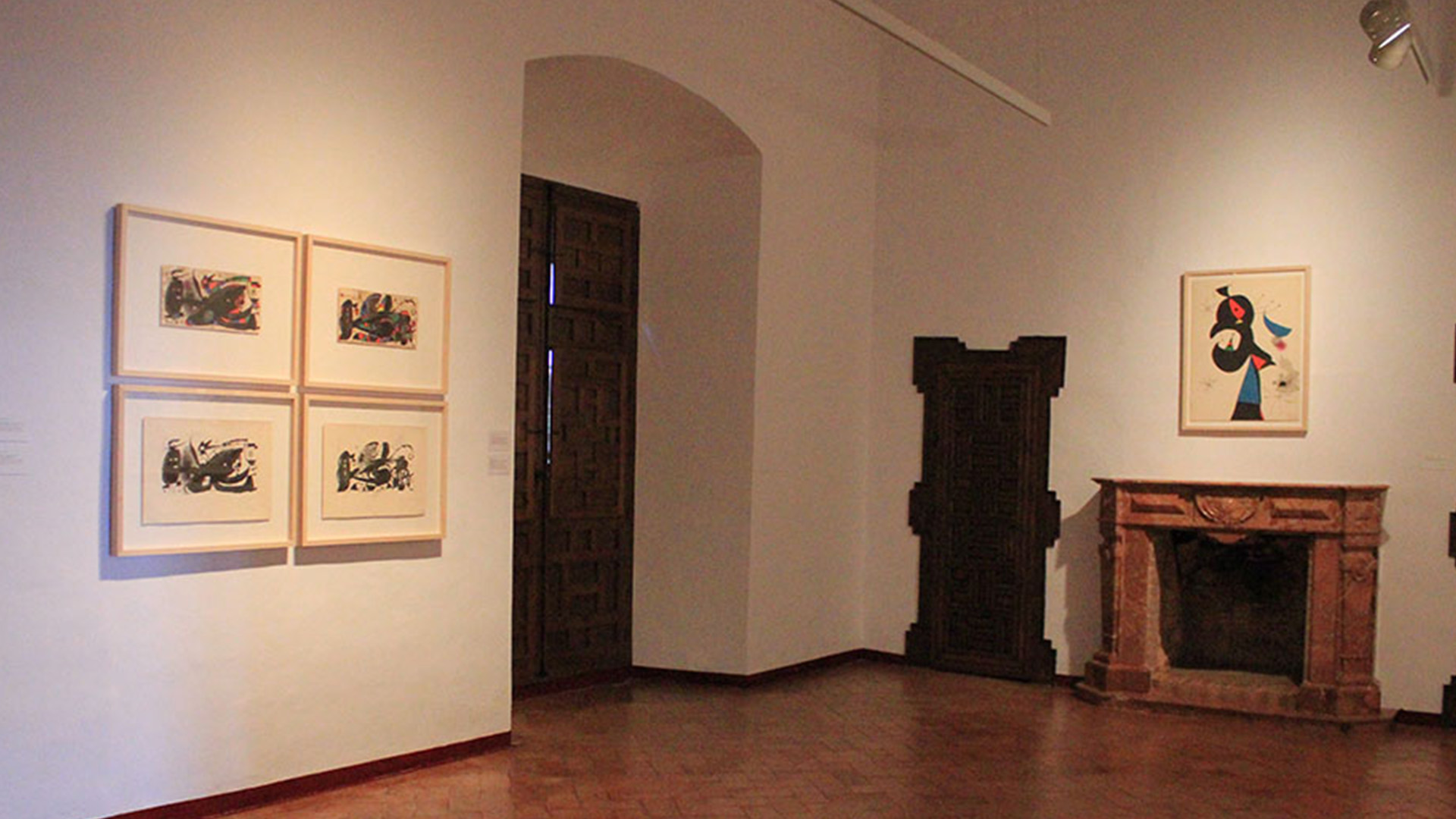 Through the hallway, we access a long body of house, at one end of which is the stairwell, undoubtedly the most interesting piece of the entire interior of the building. It has a rectangular floor plan and a double round trip, with an iron railing from the landing. The vault consists of a half barrel with lunettes, topped at the ends with two quarters of a sphere on pendentives. Everything is decorated with polychrome plasterwork. The main courtyard is quite simple and only has a columned gallery on one of its fronts.
Contact:
Address: Street Diego Ponce, 12, Antequera, Málaga
Schedule: Tuesday to Sunday: 10:00 – 14:00 / 17:00 – 20:30
Phone: 952 06 96 95