Discover the convent of Santa Clara.
To this period corresponds the area of the high and low choirs and the so-called 'Claustrillo de los jazmines', within a mannerist style. The main chapel, added between 1735 and 1757 under the patronage of the Eslava Almazán family -then owners of the Palace of Nájera-, presents a rich program of baroque plasterwork in the pendentives of its dome.
On the outside, the seventeenth-century belfry, built by the master builder Juan Muñoz Barrientos, and the brick padded cover of the mid-eighteenth century that is attributed to the master builder Nicolás Mejías, author of the tower-viewpoint of the Museum of Antequera.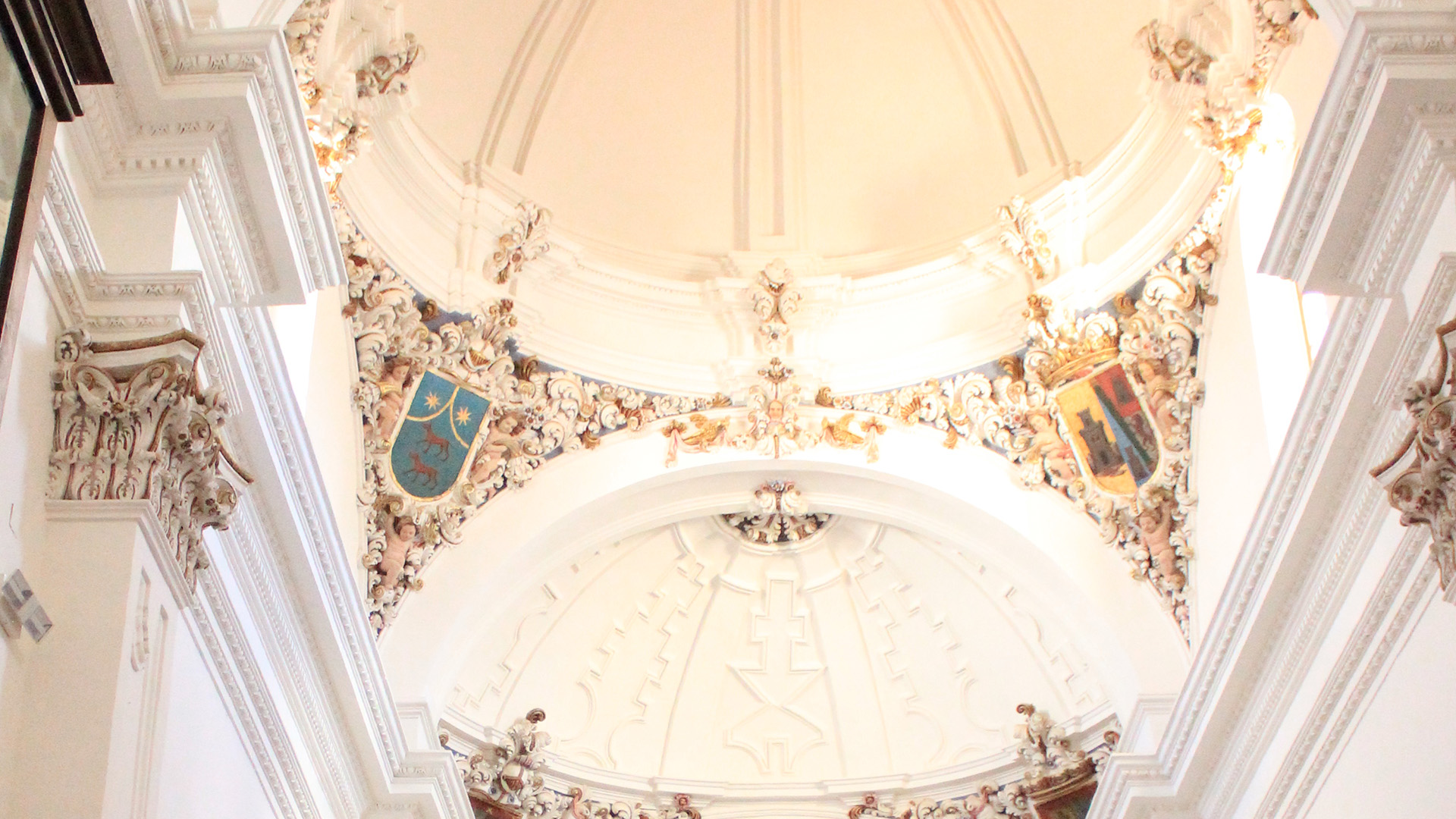 The building, acquired by the City Council in 1997, is now the headquarters of the Santa Clara Cultural Center, after the very important rehabilitation and restoration works carried out by the General Directorate of Cultural Heritage of the Junta de Andalucía.
cultura@antequera.es
Contact:
Address: Santa Clara Street, 3, Antequera, Malaga
Phone: 952708134 / 35