Discover the house of the Count of Pinofiel.
It is one of the few domestic constructions of the time of which we know date and author. Both data read on the façade: "Juan de Navarrete me fecit. Year of 1762". The building, very well preserved, is conceived as a mansion on a smaller scale.
Its exterior, tectonically organized according to the Antequera model of "façade-frame", is entirely brick with the exception of the cover. This, carved in its two bodies in white limestone of the Torcal, presents in the first very original pilasters, crowned with ovate Tuscan capitals and decorated on the shaft by a kind of mixtilinear coffers; The ornamental details respond to the Rococo repertoire.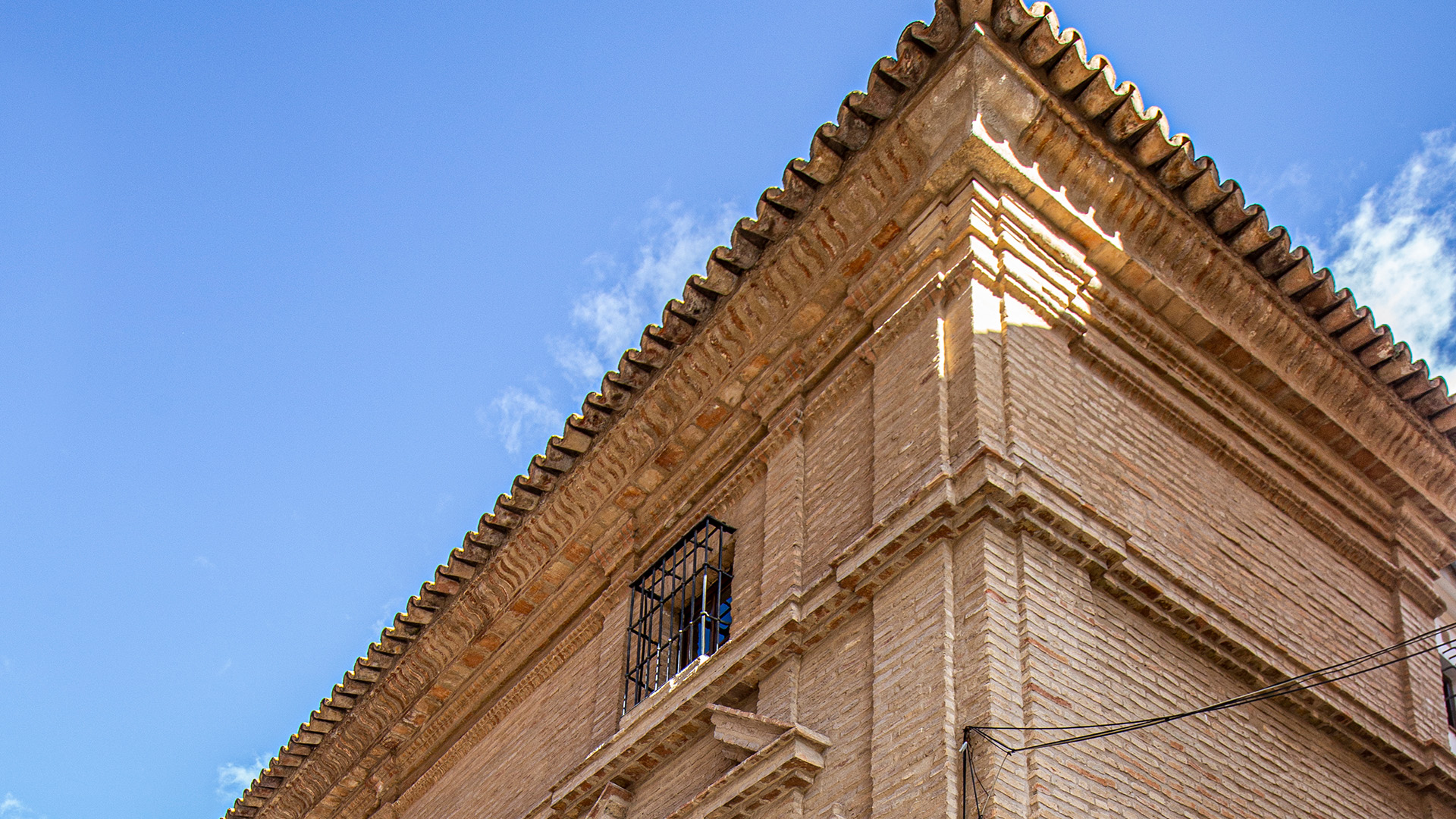 In the second body, on both sides of the cover, we can see two splendid shields, also in white limestone, which are framed in a broken brick box of Mudejar tradition. From inside the building the most interesting pieces are the patio and the stairwell. The first has, on the ground floor, three galleries of Tuscan columns of red limestone. On them rest semicircular arches and an upper body with balconies, all in brick and simple molding. Delicious is the stair box, which offers us a real waste of baroque plasterwork.
Contact:
Address: Tercia Street, 10, Antequera, Málaga
Phone: 952 84 24 64