Discover the House of Bouderé.
When one arrives at the Church of San Sebatian, the first thing that surprises is its high tower, which can be seen in many points of the city of Antequera, and next to the corner side, we can see this house-palace, a wonderful work of civil architecture of the time of full boom of the city, the Bouderé House.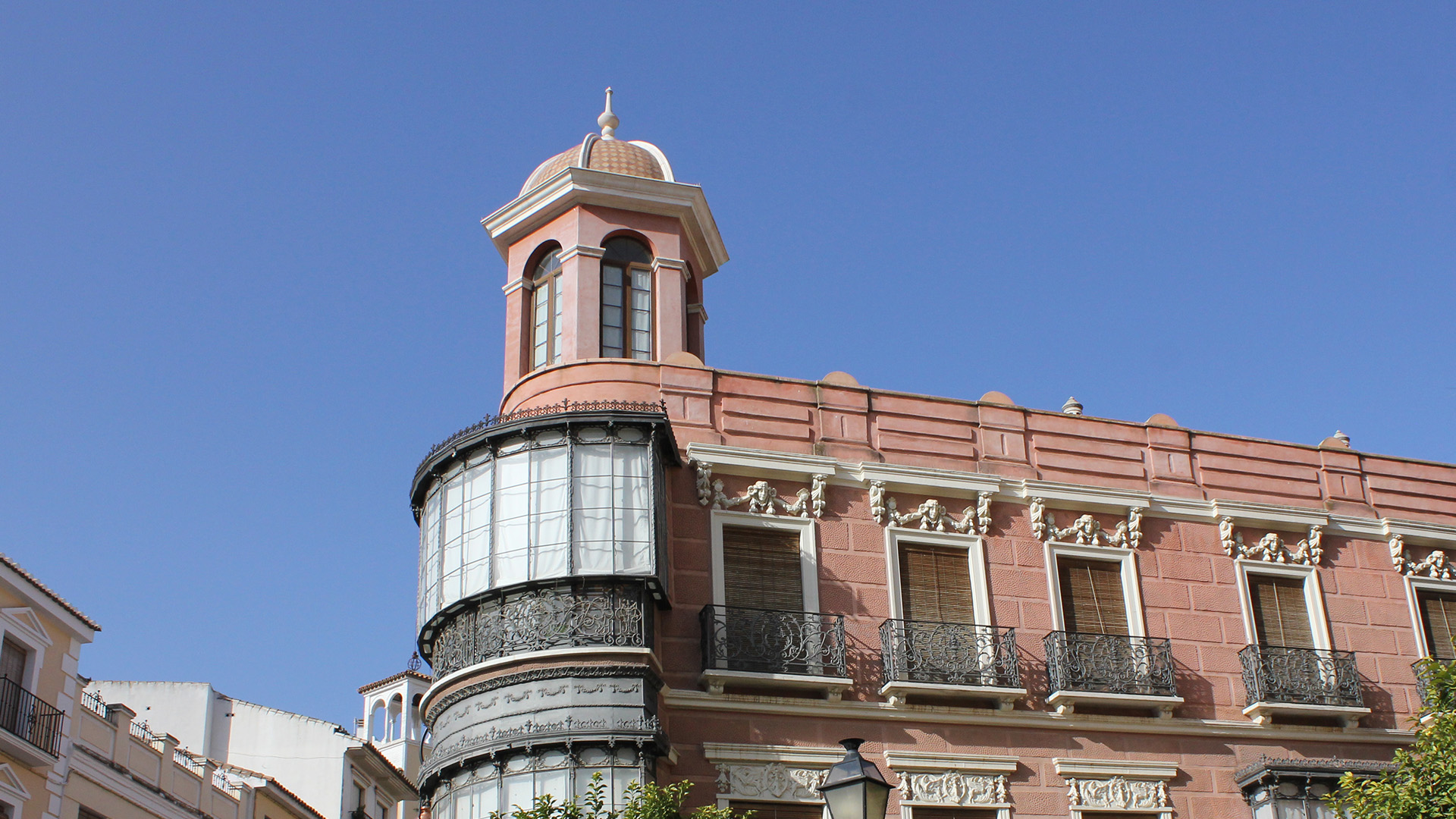 At the beginning of this century, the House of the Bouderé was built, under plans of the architect Daniel Rubio. The house has an aesthetic of French eclecticist style, and what most attracts the attention of its façade are the large balconies with beautiful and worked cast iron bars.
Contact:
Address: C. Infante Don Fernando, 2, 29200 Antequera, Malaga