Great natural potential
It is characterized by housing among its vegetation genera of Mediterranean origin: specimens of jujubes, walnuts, stone pine, almond trees, holm oaks, pomegranate, rosemary, Various thymites, mastic, broom and laurel; It also has a viewpoint located at the top of the park from where you can contemplate a great panoramic view of the Peña de los Enamorados, the Sierra de la Camorra and the plain of the Antequera valley, which rises above the urban center. And all this without moving from the site, in tranquility and absorbed with a unique landscape.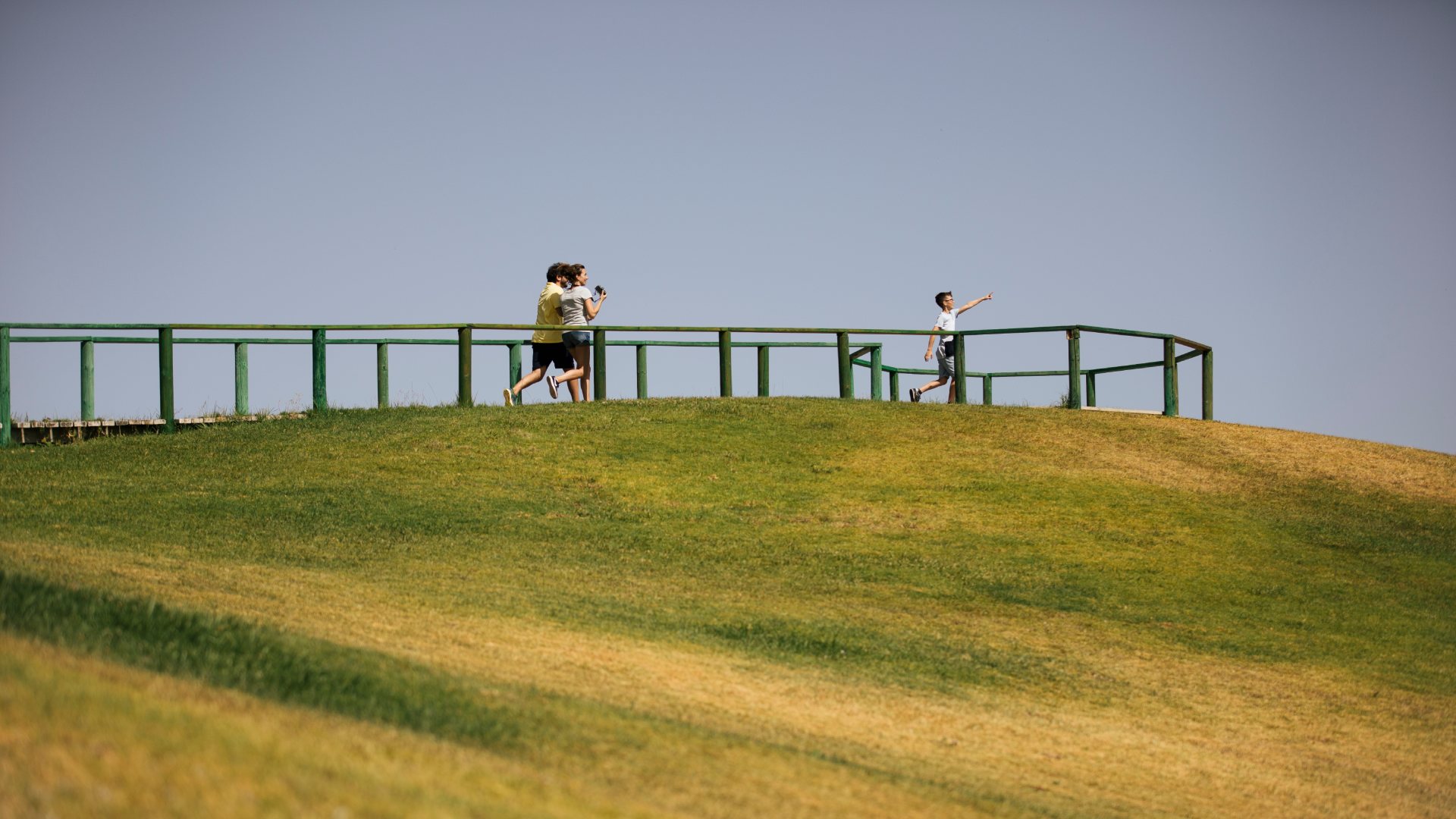 At the entrance of the park we find a path that will lead the visitor to the children's leisure area, where a small amphitheater has been built, where different activities can be held, next to a small pond.
You can enjoy an area to practice calisthenics, with 10 specific devices for the development of personal physical exercise, undoubtedly in a privileged outdoor environment.
Contact:
Address: Arrayán Street, 14, Antequera, Málaga
Schedule: Daily 8:00 – 22:00