Enjoy the Antequera White Night.
Antequera recovers the White Night on Friday May 12 with cultural and commercial activities on a day where a new campaign will begin bonoconsumo, as announced by the City Council and the Trade Association (ACIA). Thus, on Friday, May 12, cultural activities will be promoted in the streets and stores will be asked to extend their opening hours. At the Museum, there will be an activity for families under the theme of Nights at the Museum where there will be well-known characters during the tour.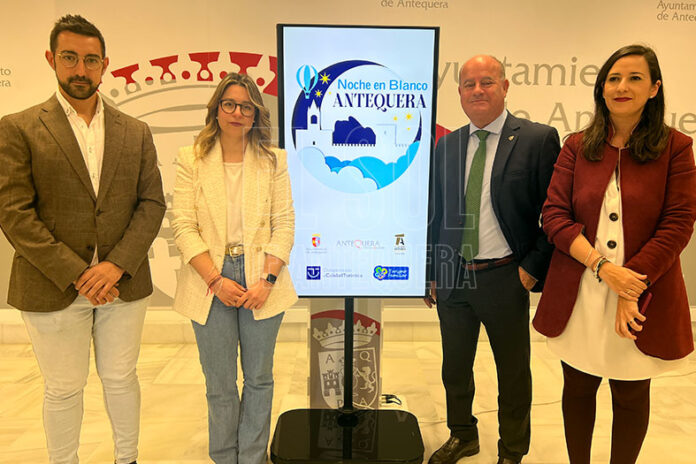 The head of Commerce, the deputy mayor Ana Cebrián, explains that this will be the day on which the new bonoconsumo campaign will begin to be used. Tu Historia will promote a new Cervantes activity in San Juan de Dios and in the Museum there will be a baroque concert. Finally, at the end of the activities, a concert will close the evening at the Plaza de Toros. While the mayor Manuel Baron anticipates that for next Christmas, it will go from 200,000 to 300,000 municipal euros for a new campaign of bonoconsumo.
Contact:
Address: Paseo María Cristina, s/n, 29200 Antequera, Malaga
Phone: 952708100