ANTEQUERA ORGANIZES A NEW DAY OF THE MOZARABIC ROUTE OF THE CAMINO DE SANTIAGO.
It is a 14 kilometer hike from Villanueva de la Concepción that will be complemented with an informative talk this Friday at the MVCA.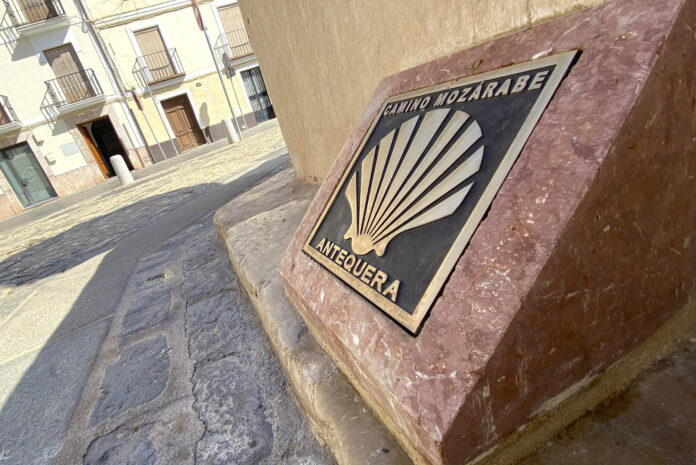 Both villages are connected by the fifth stage of the Mozarabic Way of St. James, while the sixth part of the village of Antequera in the direction of the municipality of Villanueva de Algaidas. From there the route continues to Cuevas Bajas and continues to the town of Encina Reales in Córdoba.
The crossing on foot will start from the neighboring town of Villanueva de la Concepción until reaching Antequera. A total of 14 kilometers with an estimated completion time of 4 hours. There will be a free bus transfer from Plaza de Castilla.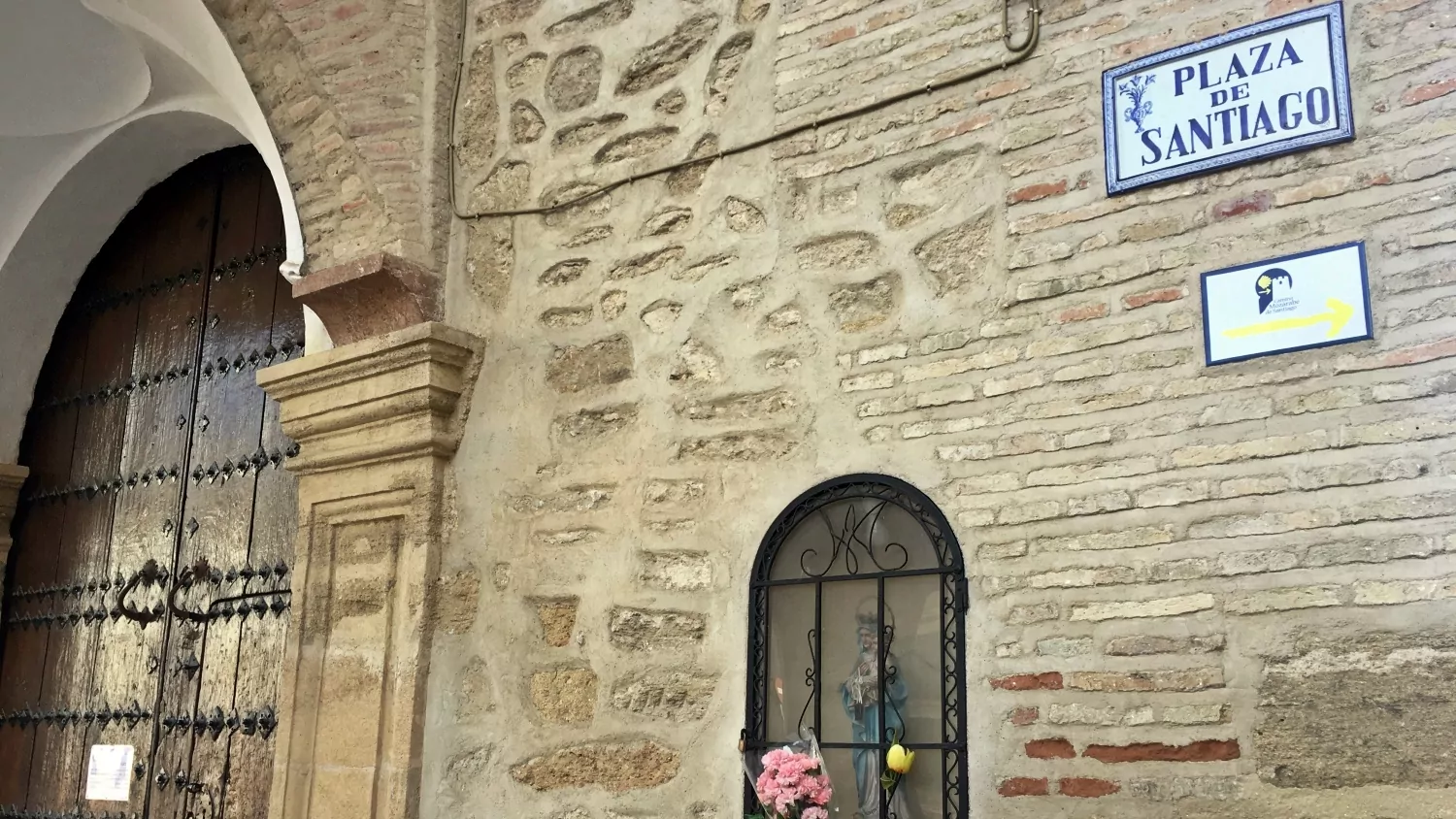 DON'T MISS IT!
Contact:
Address: MVCA , Pl. Coso Viejo, s/n, 29200 Antequera, Malaga