Exhibition Andalusian Painting of the XIX and XX centuries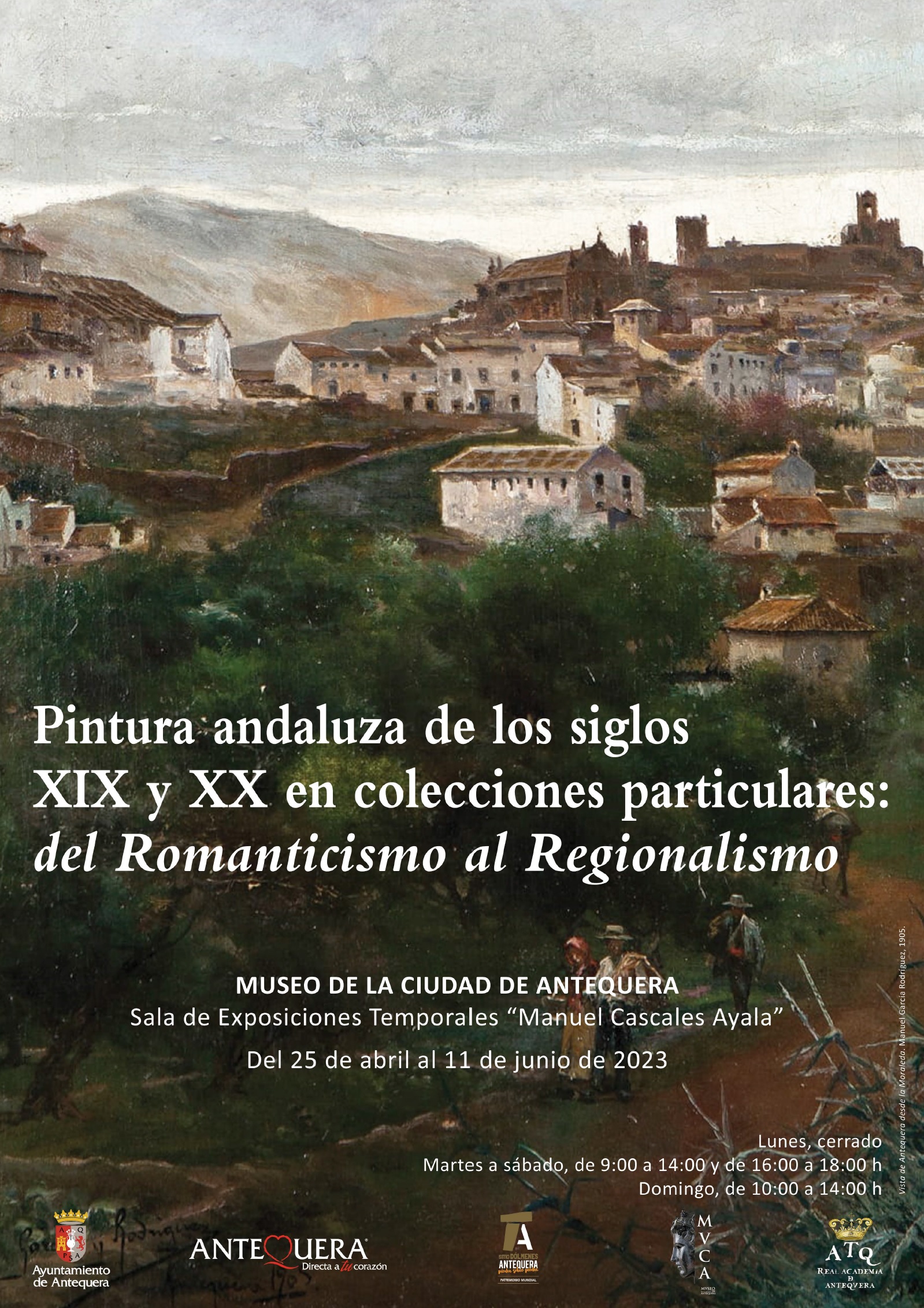 Contact:
Address: Temporary exhibition hall of the Museo de la Ciudad. Palace of Nájera. Plaza del Coso Viejo
Schedule: Hours: Monday, closed Tuesday to Saturday, 9:00 a.m. to 2:00 p.m. and 4:00 p.m. to 6:00 p.m. Sunday, 10:00 a.m. to 2:00 p.m.
Phone: 952708300