Visit the exhibition "Don Quixote".
he universal work of Spanish literature, Don Quixote, continues to fill the agenda of Antequera, this time with an exhibition of 17 works in India ink by local artist Pedro Lobato, which can be visited until May 8 in the Antonio Montiel exhibition hall of the City Hall.
The pictorial creations are completed with a selection of editions of the immortal work of Miguel de Cervantes from the private collection of Javier Santos, a lover of reading who has promoted with his proposals that the city is in the Network of Cervantine Cities.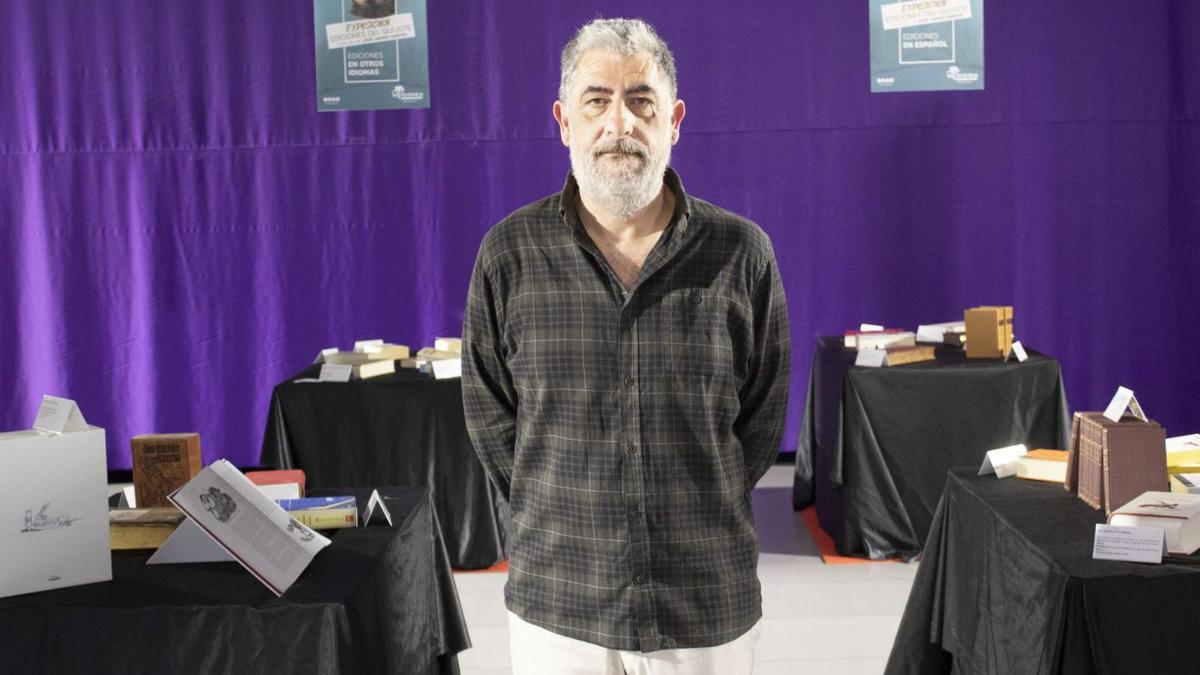 It brings together novels, comics, manga, adapted versions for children, illustrated books, audio booksfor DVD and the mythical TV series in Spanish. Although his collection is quite extensive, he values quality more than quantity, as he treasures "very special editions with very short print runs and very good illustrations".
his main desire is to create a repository for his works in the San Zoilo de Antequera Municipal Library in order to ensure their conservation and to be able to share them with others. "It would become a permanent exhibition within the library with a Cervantine study room, without this being a problem to be able to move it momentarily to other sites outside." In addition, if they see fit, these funds could be used by people to make donations and expand the collection.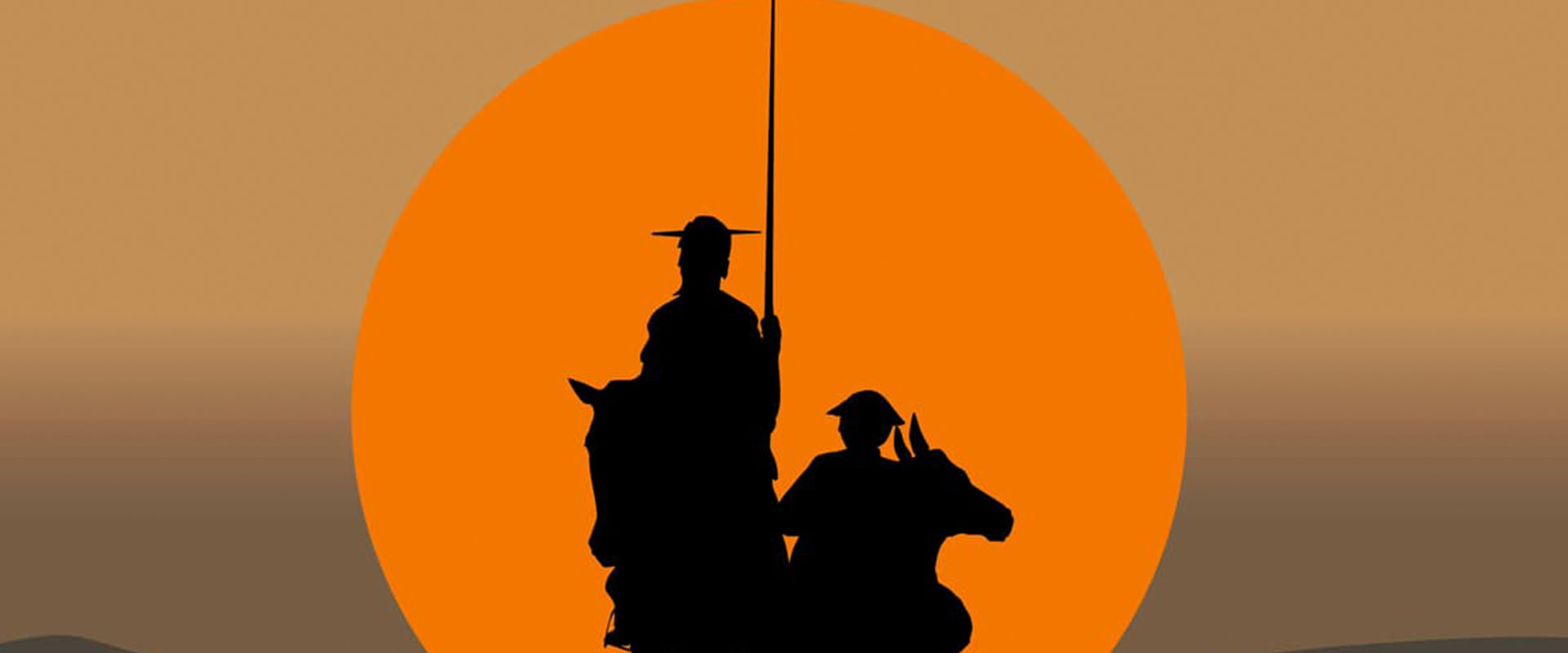 Contact:
Address: Pl. de Fernandez Viagas, s/n, 29200 Antequera, Malaga
Schedule: Monday to Friday: 8:30h to 21:00h
Saturdays: 9:00h to 14:00h