Enjoy the Antequera Book Fair 2023.
The reason for this change, compared to the previous location in the Plaza Castilla, is to have a larger place for the day of author signings, book presentations, in addition to intalae to a playground, as announced Friday the Councillor for Culture, Elena Melero, in the presentation of the new edition and the opening of the first scheduled activity. And it is that, from until next April 29, the Municipal Library of San Zoilo hosts the exhibition 'Don Quixote in Antequera Cervantina'.
The new Antequera Book Fair has twenty activities planned, such as exhibitions, lectures, storytelling, puppets, a poetry recital, a literary gymkhana or meeting with the writer Lorenzo Silva, on April 17 in San Zoilo, from 20:00 hours.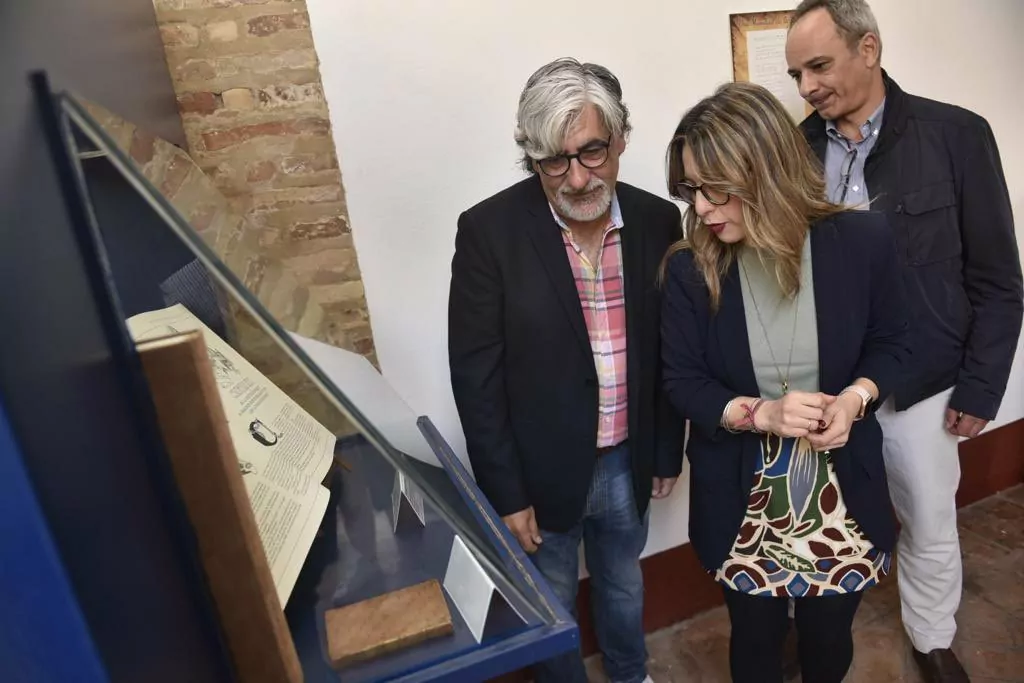 Likewise, the Municipal Library has organized half a dozen literary presentations. The first one on April 18 with 'Room 501', by Jamp Paló (7:30 p.m.). The day after 'Ven a mi nido', by Inés María Guzmán (7:00 p.m.), at Paseo Real. On April 20 there will be a double presentation, also at the Paseo Real: 'La vida que me eligió', by Álvaro Gallegos (6:00 pm), and 'No he venido a ver mi cielo', by Presina Pereiro (7:00 pm). May 5 will be 'Chrono-diet: New paradigm for weight loss', by Paqui Rodríguez Pacheco (19:00 hours). And the last one, by 'La Herencia', Verónica Ventura, will take place on May 11 (7:00 p.m.).
Discover all the available dates of the Book Fair here.
Contact:
Address: Paseo Real, 29200 Antequera, Málaga
Schedule: Monday to Friday from 10:00 a.m. to 2:00 p.m.
17:00 a 20:00