Enjoy the hiking trails of Antequera; Route of the Ammonites.
Ammonites lived under the Thetys Sea millions of years ago. But how is it possible to find his footprints at the top of the Torcal de Antequera? This and much more is what you will discover on the Ammonites Route, thanks to the best guides.
Interpretive hiking route through the Torcal de Antequera Natural Park (not signposted, guide required).
Although the name focuses on the incredible fossils that can be discovered along this route, its other treasures are more extraordinary, especially the Tornillo and Sombrerillo.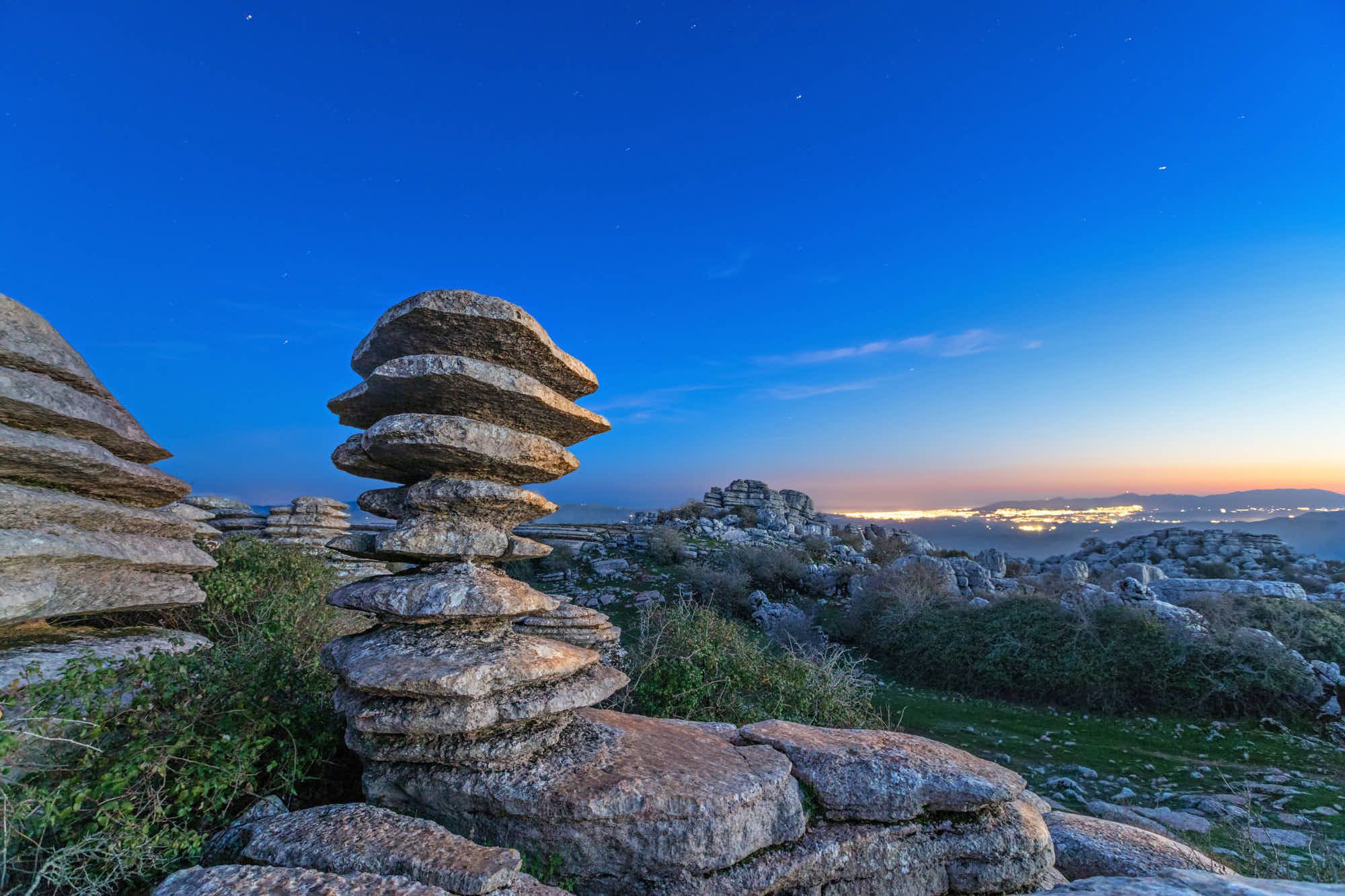 Contact:
Address: Torcal de Antequera Natural Park, Ctra. Access to El Torcal Alto Km 3,5, Antequera, Malaga
Schedule: Weekends and holidays 10:30h to 13:30h
Phone: 952243324 (10h a 17h)