Would you like to practice running or cycling in nature?
In Triant+ we accompany you on a trail running or special bicycle route in the natural environment of Antequera and you can enjoy your favorite sport while getting to know a spectacular landscape with our team. Running in nature has many benefits, such as being a great way to exercise while surrounded by beautiful scenery. It can also be a great way to reduce stress and improve mental well-being. Also, running on natural surfaces such as dirt or grass can be easier on joints than running on pavement or a treadmill.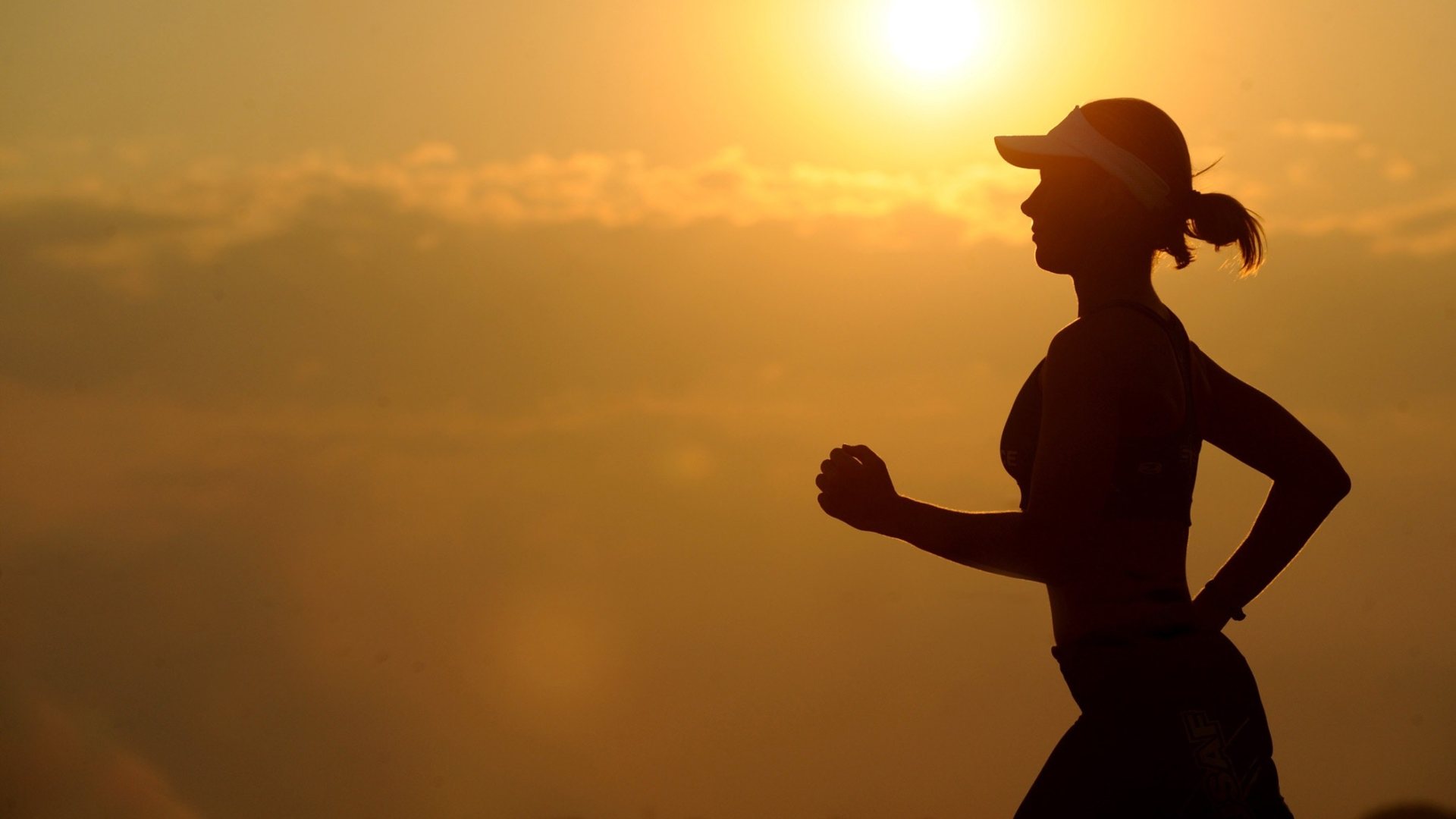 We accompany you in a very special running tour and we discover a very original vision of the monumental city.
Contacto
Dirección: Antequera, Malaga.
Teléfono: 605221875