Exclusive theme park with Timber, European, Iberian and Polar wolves. You will enjoy intimate observation of the animals, and you will be able to learn about behavior, communication and way of life of wolves. Farm-School, horse rental and riding lessons. Emotions and fun guaranteed for the whole family.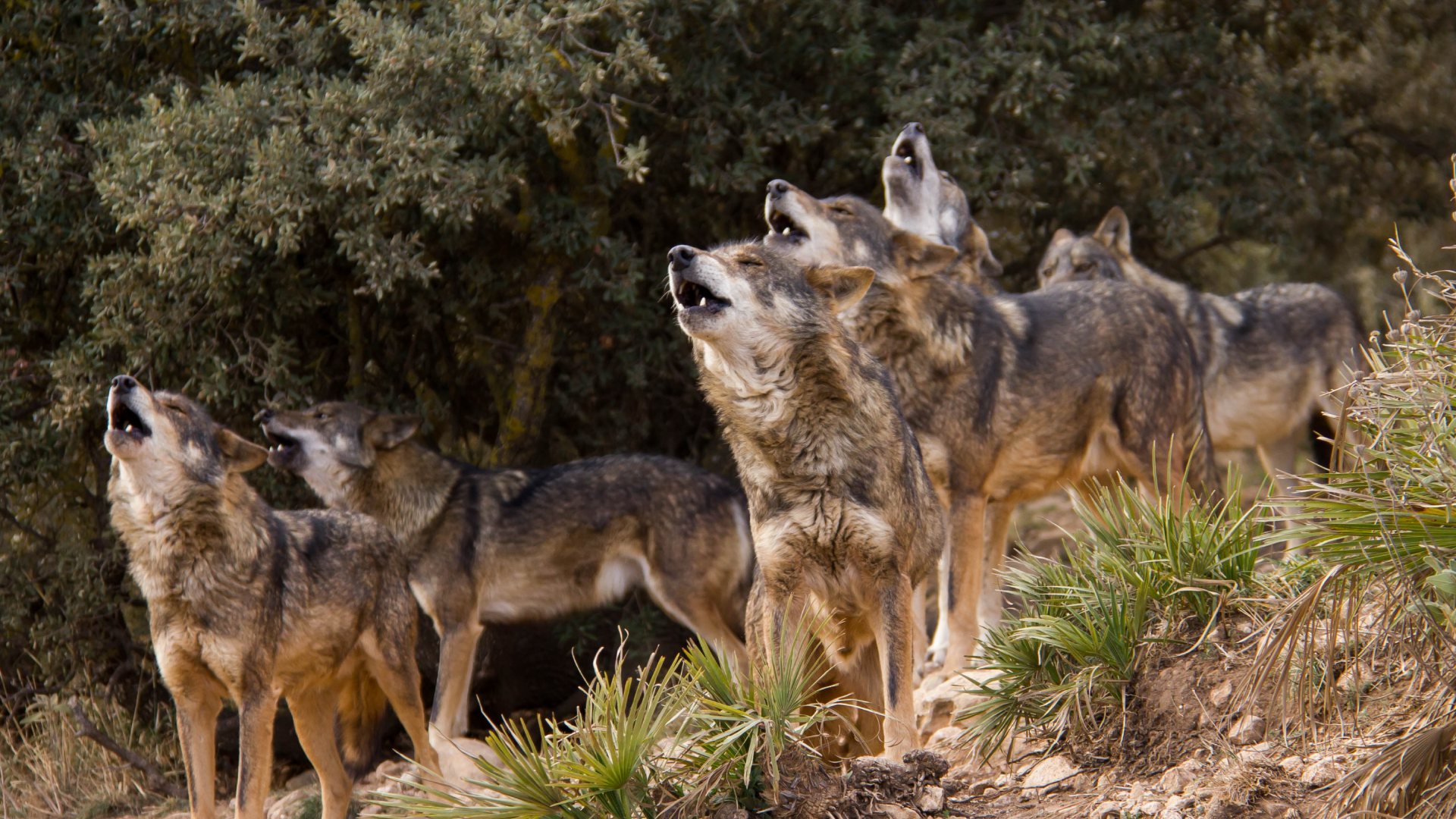 Lobo Park organizes tours in Spanish and English. This is so visitors can see firsthand how wolves behave in the real world. Lobo Park has been built to provide wolves with an environment that mimics their natural habitat. This allows the wolves enough space to show their innate characteristics, as well as play and run around freely. Visits are designed so that this natural behavior can be observed, and the fear most people have of wolves decreases markedly.
The park offers fun and an exciting experience to families, a free day and closer to Nature. The spacious landscape is a refreshing change for visitors, who not only enjoy wolf packs and their games and hunting habits, but also a luxurious nature reserve. The visits are coordinated by professionals who are aware of the psychology of wolves, as well as the different vibrations and forces within the pack. It's educational, while it's a way to relax.
Contact e-mail: info@lobopark.com
Contact:
Address: Ctra. Antequera – Alora (A343), km 16 * 29200 Antequera (Malaga), Spain
Schedule: Open from Thursday to Sunday and holidays: 11:00, 13:00, 15:00 and 16:30 (guided tours only).
Phone: 952 031 107
Website: https://www.lobopark.com/es/