The horse riding routes take place in the fertile plain of Antequera, a beautiful landscape where irrigated crops, cereals and vegetables are surrounded by olive trees. You cross the Guadalhorce River, of little flow, and you can climb the Sierra de Gandía or pass by the ruins of the Roman city of Singilia Barba.
Centro Ecuestre Los Quintos also offers other activities, such as summer camps, equestrian shows, hippotherapy, etc.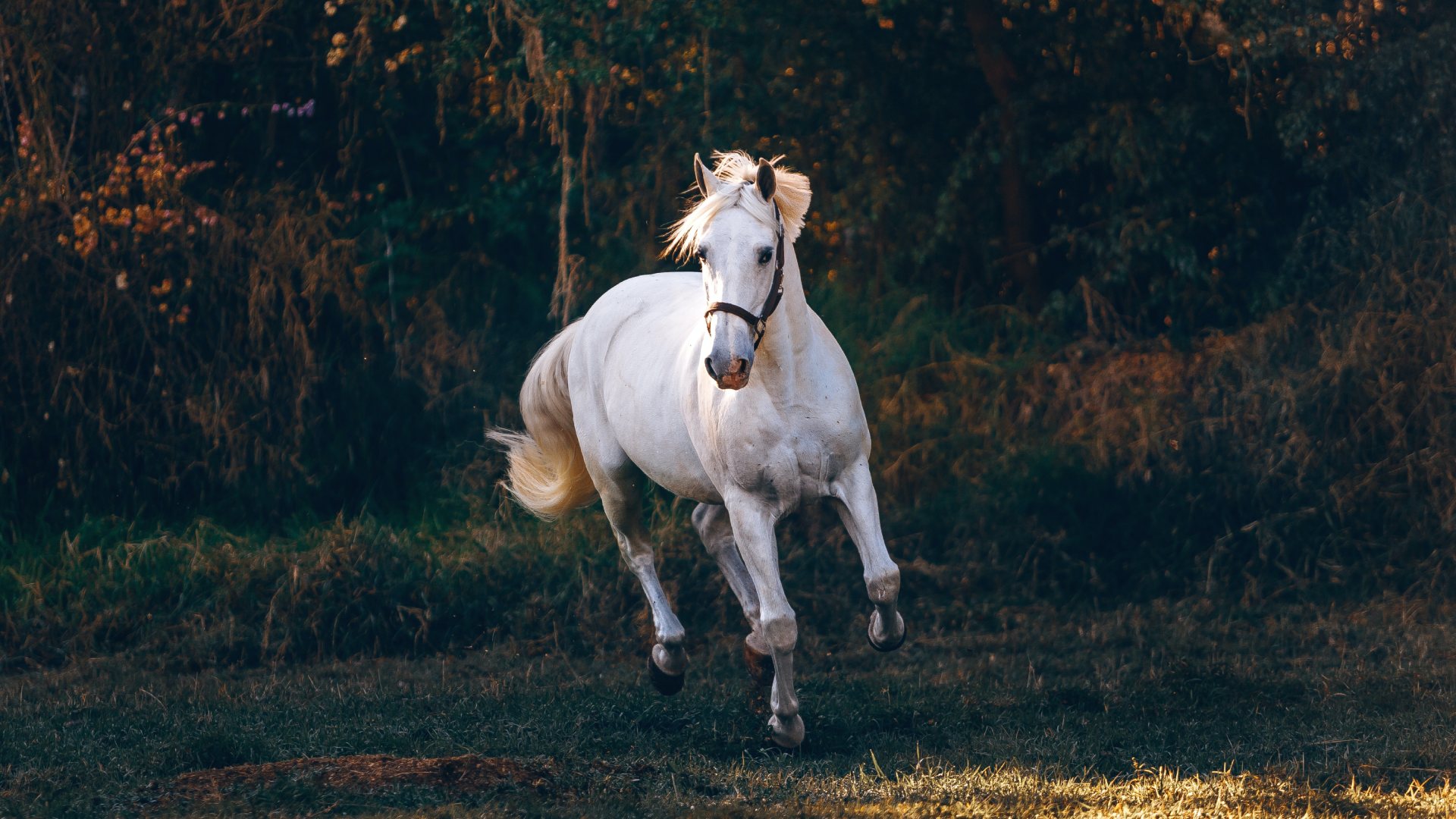 More information:
Young people: Sports activities to enjoy with friends.
Families: Program of activities adapted for children such as horse riding classes, camps or hippotherapy. Leisure offer to enjoy with the family.
Contact:
Address: Crta de Sevilla A343 Km 3

Schedule: Monday to Friday: 10:00 – 20:00

Phone: 952 84 00 65 / 655 21 9283 / 678 56 56 65

Website: http://www.hipicalosquintos.com

" width="100%" height="450" style="border:0;" allowfullscreen="" loading="lazy" referrerpolicy="no-referrer-when-downgrade">