Bullfighting and other activities in La Saucedilla.
La SaucedillaIt is an impressive farm, which is located in the municipality of Antequera in the province of Malaga just 35 minutes from the same and where the bulls are raised in Malaga of Manuel Blázquez livestock, which has 400 hectares of pasture dedicated exclusively to the breeding of the fighting bull in a truly unique and spectacular setting, where visitors can make many local experiences in this beautiful farm of fighting bulls.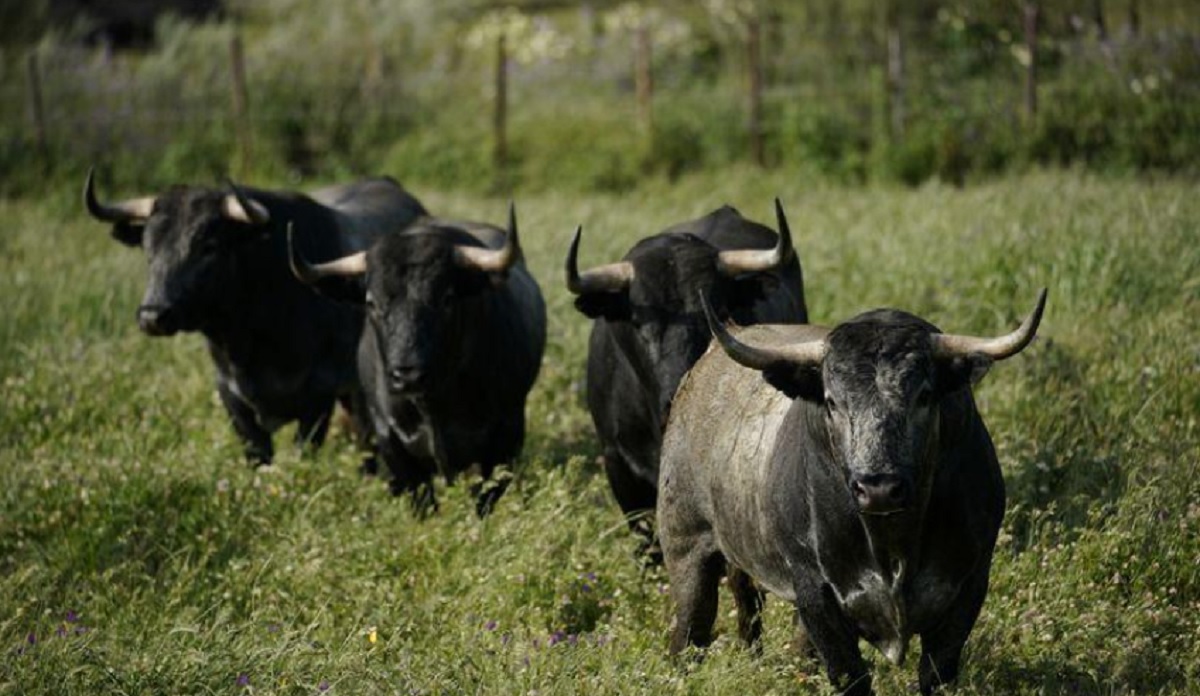 In La Saucedilla, visitors can take a guided tour, conducted by an expert to show them first hand how the bull lives in the bullfighting farm, as well as the opportunity to see the livestock facilities and its bullring, without the need to go to the bullring in Malaga.
In addition, La Saucedilla, offers you a wonderful photographic rally with its interesting guided tour, which is oriented to photography, where the tourist can stop or access to more specific places
to capture unique situations and experiences.

Also, the Manuel Blázquez ranch, will allow you to take a horseback riding tour to know the Antequera bull ranch in a spectacular way, besides going to the tentadero to accompany the professionals of this wonderful bull farm in Malaga in the selection of the mothers of the livestock and also have the opportunity to see a bull fighting in this small bullring in Malaga for the training of a bullfighter.
La Saucedilla, will make available to its vip visitors totally private and exclusive areas of the Manuel Blázquez cattle ranch and even group meetings of all kinds can be held, using the impressive local resources of the estate.
Learn firsthand how the fighting bull lives in the field and facilities of the livestock "Manuel Blázquez", where you will live unique moments with this propeusta of visits: 4×4 visits, photographic rally, horseback riding, visit + tentader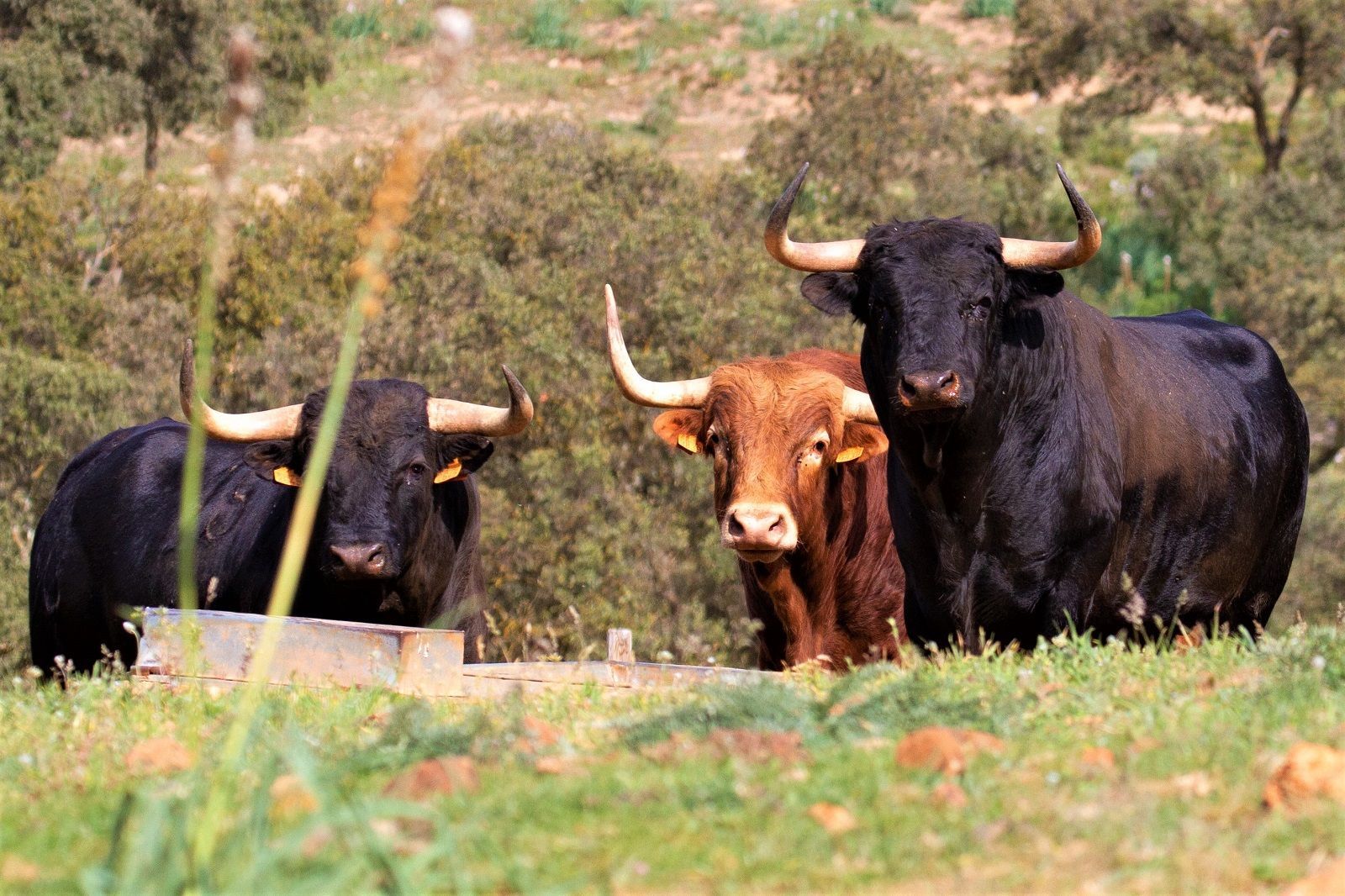 Check prices on the web https://www.toroslasaucedilla.es/
info@aprendedetoros.com
Contact:
Address: Cortijo de la Saucedilla, 29200 Antequera, Málaga
Phone: 676909910
Website: https://www.toroslasaucedilla.es/