Fly in a hot air balloon and enjoy landscapes like you have never seen before from only 145€.
Flying with Globotur is a unique and safe experience, suitable for everyone. You will not feel vertigo, only the sensation of floating pleasantly. If you have any questions, click here and we will answer them. Your balloon ride also includes breakfast before departure, tour guide on board and souvenir photos that you can download to your account.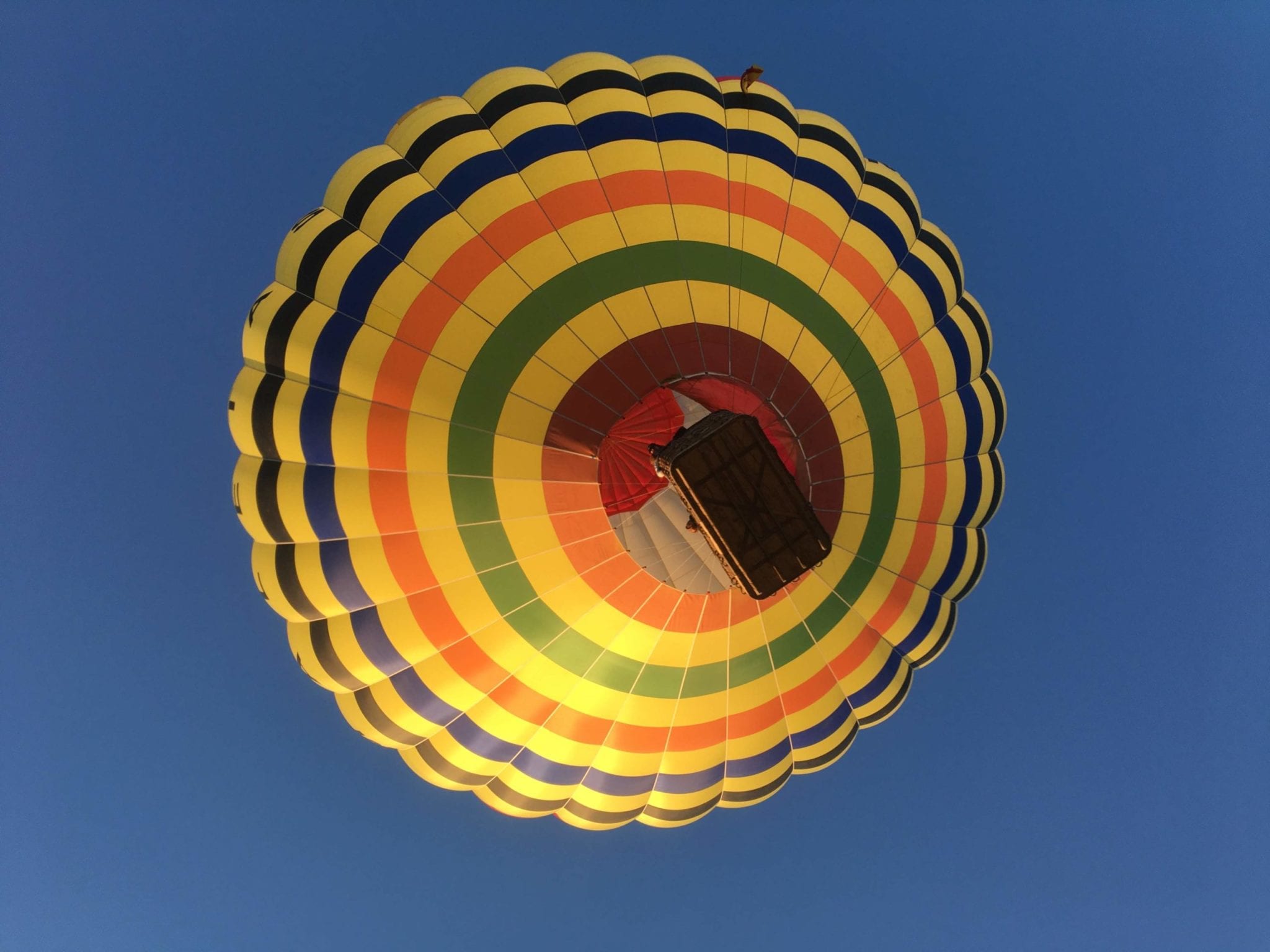 This year they can boast of being able to count on the award for business innovation and digitization with their presence on behalf of their company, Globotur, in the category Innovation in the Tourism Sector, for their avant-garde proposal of sustainable tourism and their commitment to social organizations in the regions where they work.
Choose a combo pack and make your experience unforgettable. Or discover everything in:
https://unavueltaenglobo.com / javier@globotur.es
Contact:
Address: Marqués del Nervión Street, Seville.
Phone: 669 80 90 54
Website: https://globotur.es/